Gocycle Portable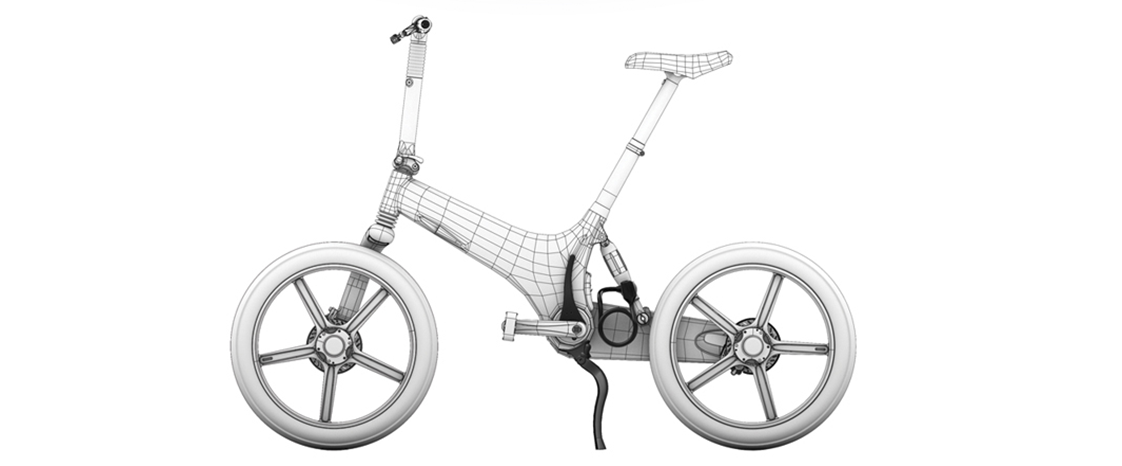 Accessories
g2 kickstand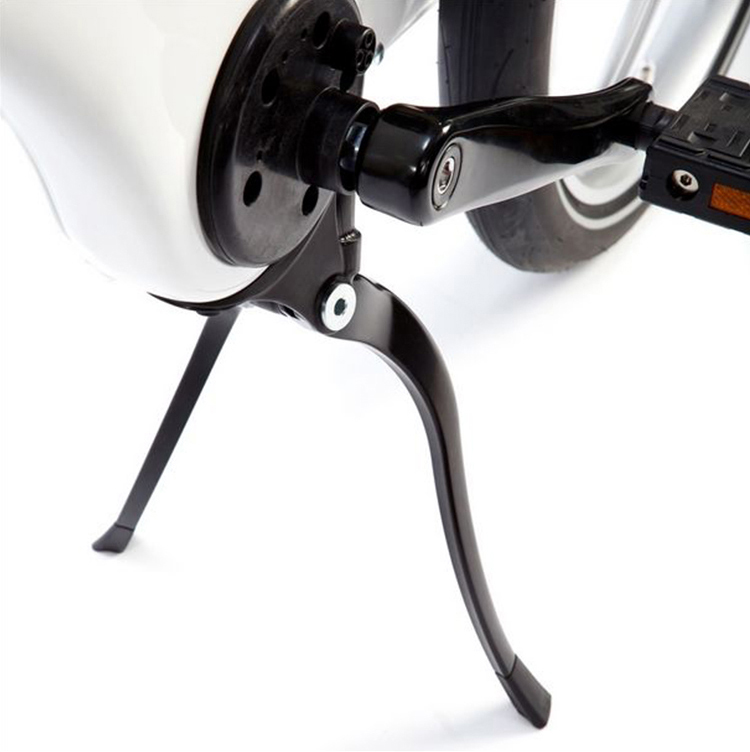 g2 kickstand
The G2 kickstand is made of durable and strong aluminium with dual legs to stand your Gocycle upright securely. Dual piston spring design and double bearing support give the kickstand a smooth and strong folding action.
g2 fold leg
g2 fold leg
The fold leg provides support for the Gocycle G2 when folded down so that you can rest it on the floor in an upright position.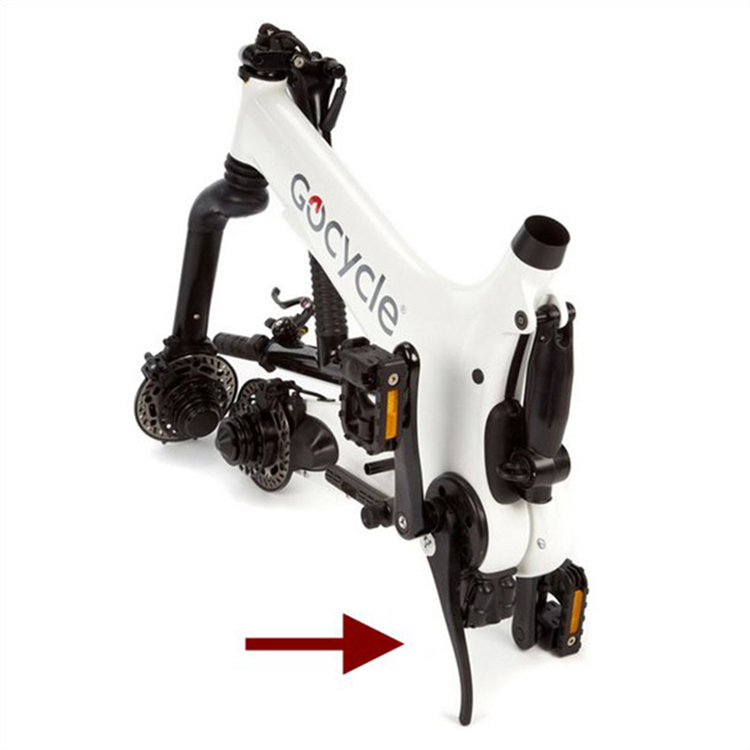 ShocklockTM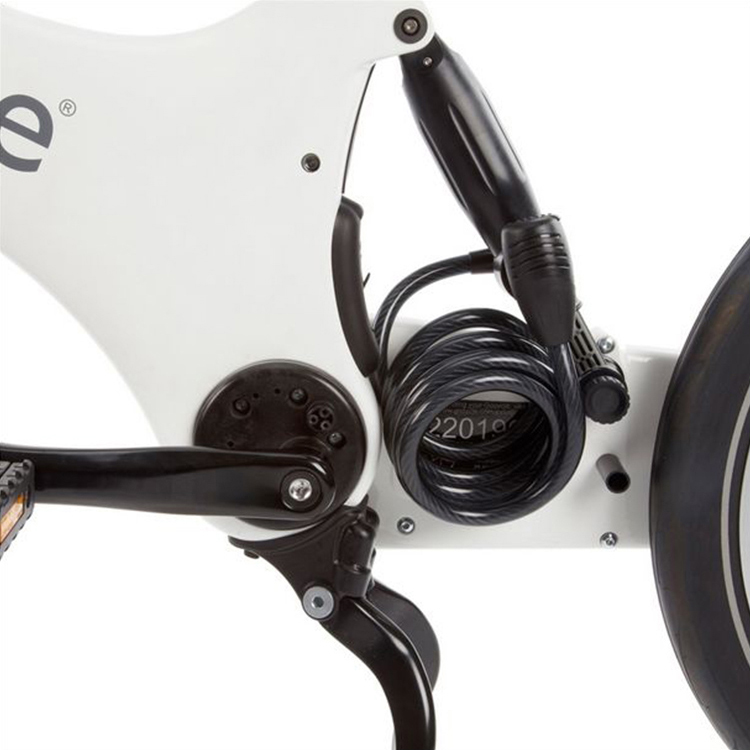 ShocklockTM
Cable lock assembly with 1066 lock pin. Lockable without key.
Colour

Available in three colours
So White
Gunmetal Grey
Stealth Black
Order yours
ORDER NOW FOR SUMMER 2015 DELIVERY
Gocycle Portable Pack
$5,999 inc GST