Gocycle Travel Pack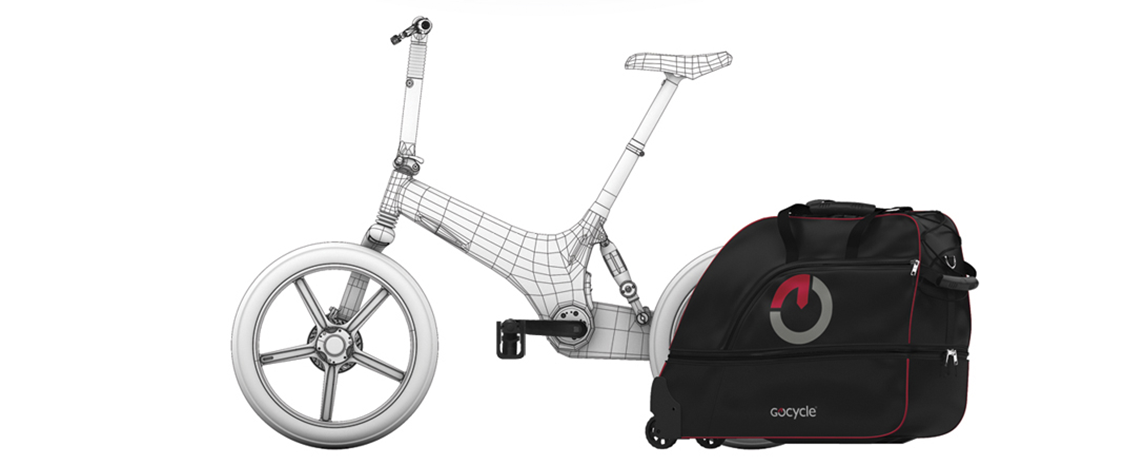 Accessories
Folding Pedals (Pair)
Folding Pedals (Pair)
Durable, high-quality folding pedal, made from fibreglass reinforced nylon with ball bearings for smooth operation. When folded, the spring loaded pedal reduces its size to only 55mm. Includes reflectors.
G2 Travel Case
G2 Travel Case
Sleek design to maximise the ease of packing up your G2 quickly and efficiently. Gives excellent protection for your G2 whilst keeping it organised and safe during travelling.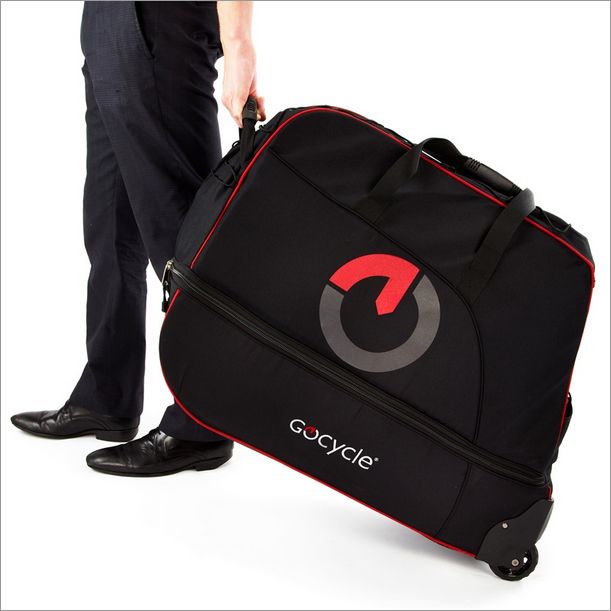 Gocycle Kit Bag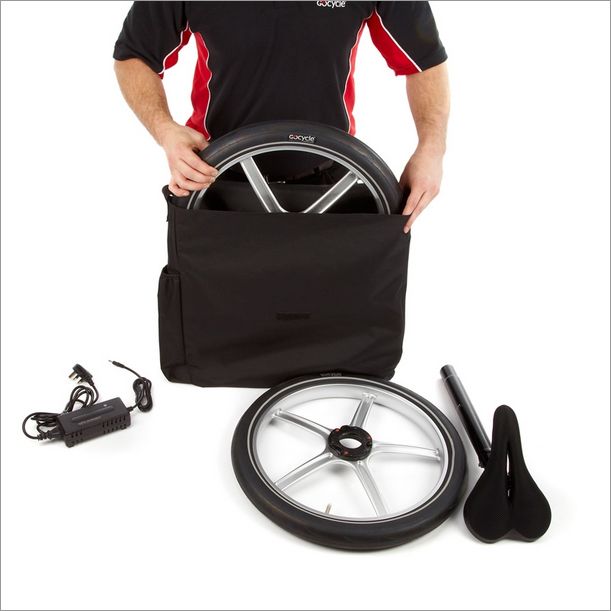 Gocycle Kit Bag
This lightweight kit bag is ideal for keeping your wheels, charger and saddle components organised and stored when your Gocycle is folded.
Pedal Spanner
Pedal Spanner
Pedal spanner (15mm) with Gocycle logo. Carbon Steel. For removal and replacement of pedals. Thermoplastic rubber for comfort.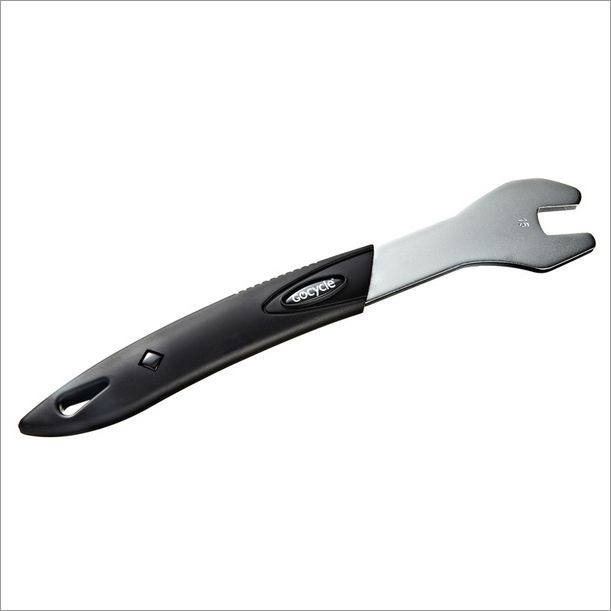 Order yours
Order the Gocycle Travel pack today and start exploring.
Now delivering for Summer 2016.
$6,175 inc GST