Lampuga Boost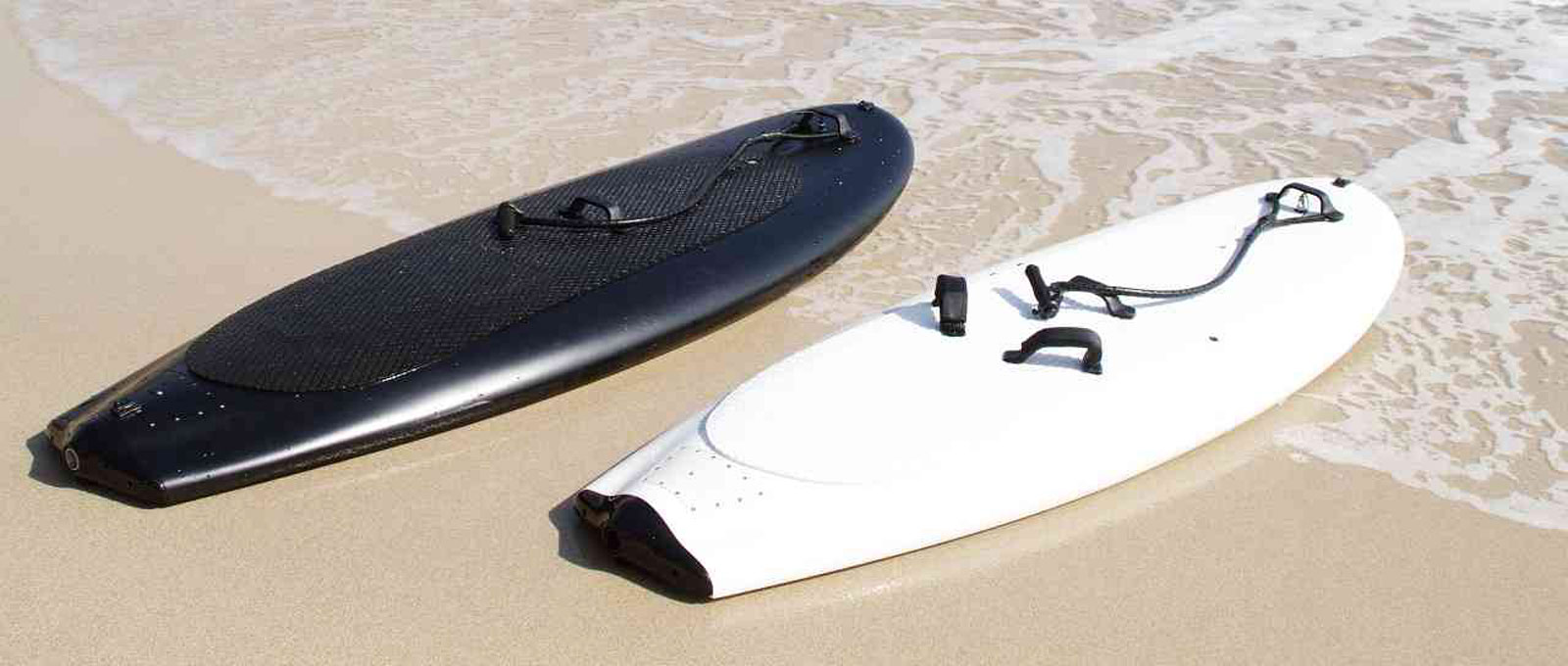 SPECS
Length: 2.56 m (8' 5")
Width: 0.8 m (2' 7")
Height: 0.16 m (6")
Weight: 37.0 kg (81.0 lb)
Battery type: Lithium 51.8 V  capacity 58.8 Ah
Speed*: up to 54 kmph (34 mph)
Engine power: 15 hp
Battery duration*: 20-35 minutes
Range*: up to 20 km (12 miles)
Charging time: 120 minutes with standard charging device
/ 60 minutes with high power charger **
* Battery duration, speed and range are dependent on various factors such as the ride's speed profile and the driver's abilities and weight.
** The high power charging device is available as additional equipment. With the high power charger the charging time will reduce to 60 minutes, if a 230 V plug with 16 amp minimum is provided.
FEATURES
Electric jet propulsion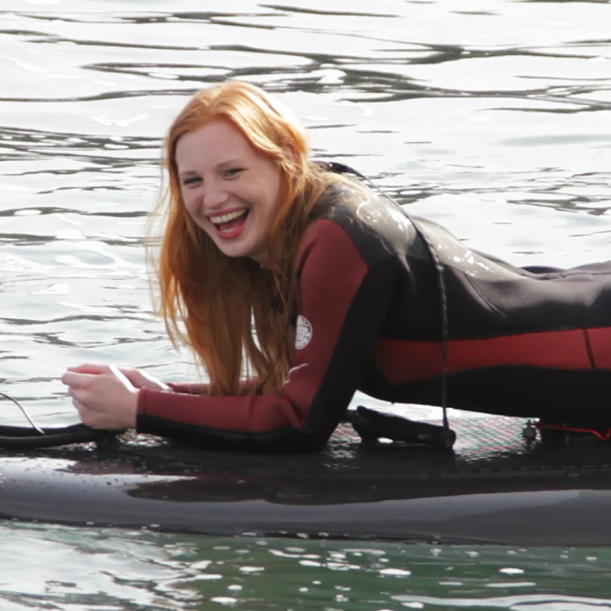 Electric jet propulsion
The 15 horse power electric jet engine and battery is fully contained inside the carbon fibre body.
Dimensions: 250 x 80 x 16
Weight: 37kg
Carbon fibre body
Carbon fibre body
The Lampuga Boost features an ultra light carbon-fibre composite construction, enabling a smooth, high velocity ride across the water.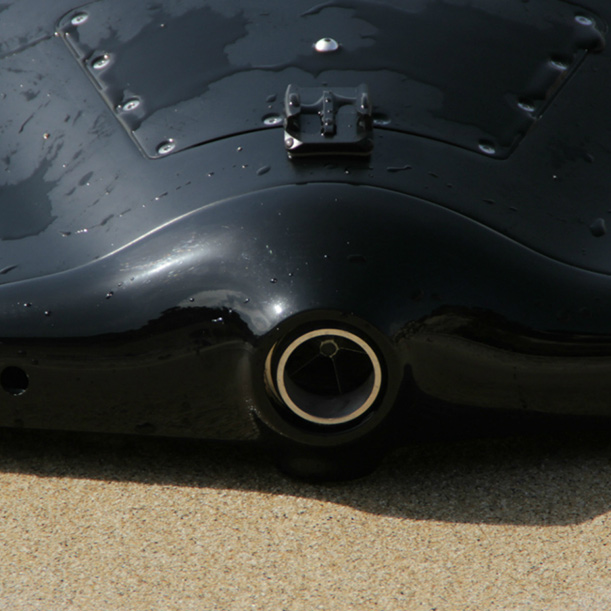 Order yours
Lampuga Boost (carbon fibre)
$21,992 inc GST