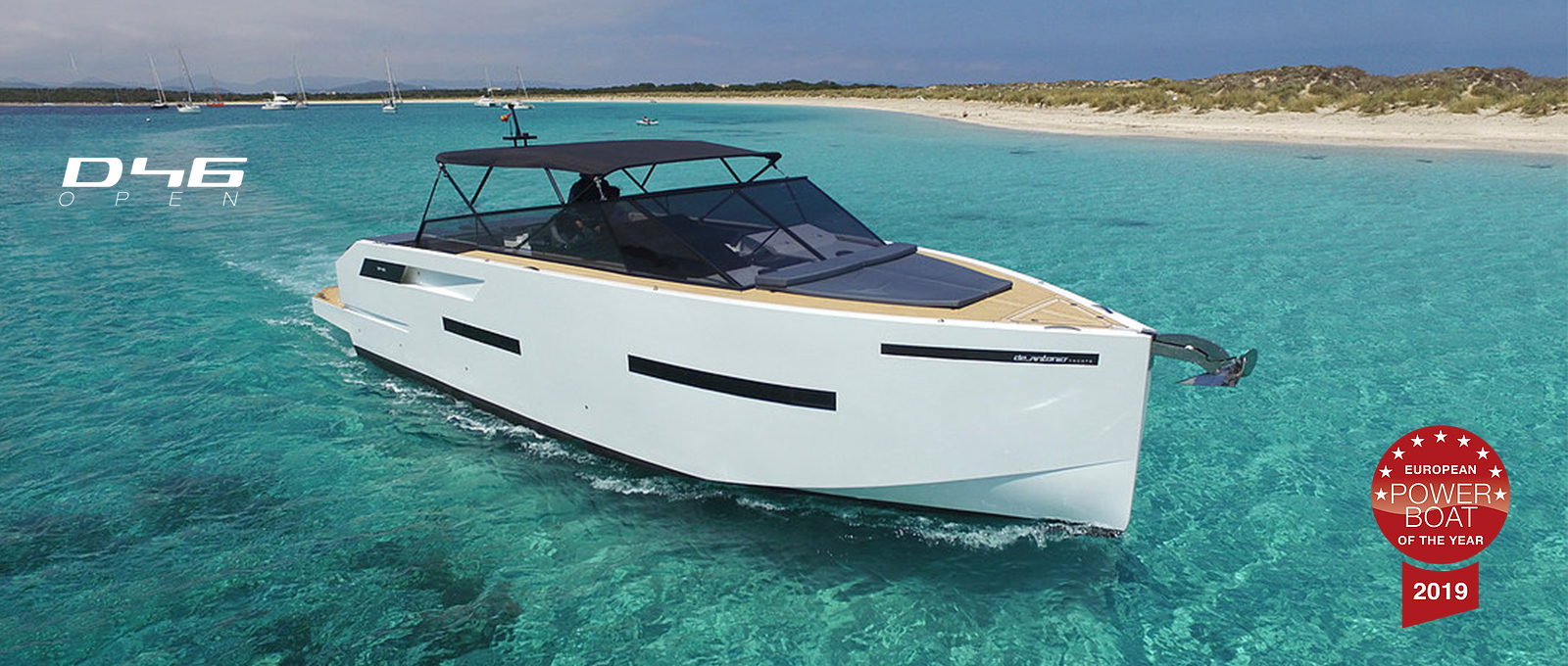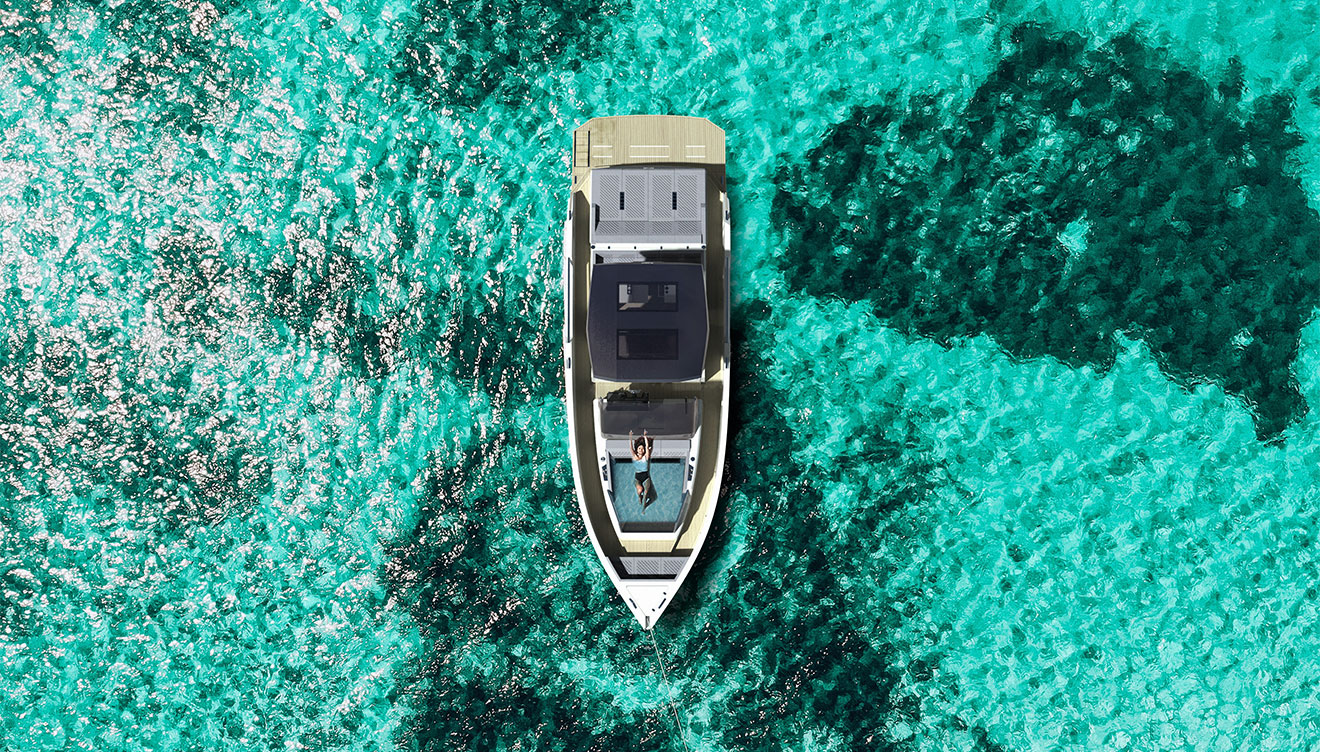 Modern Design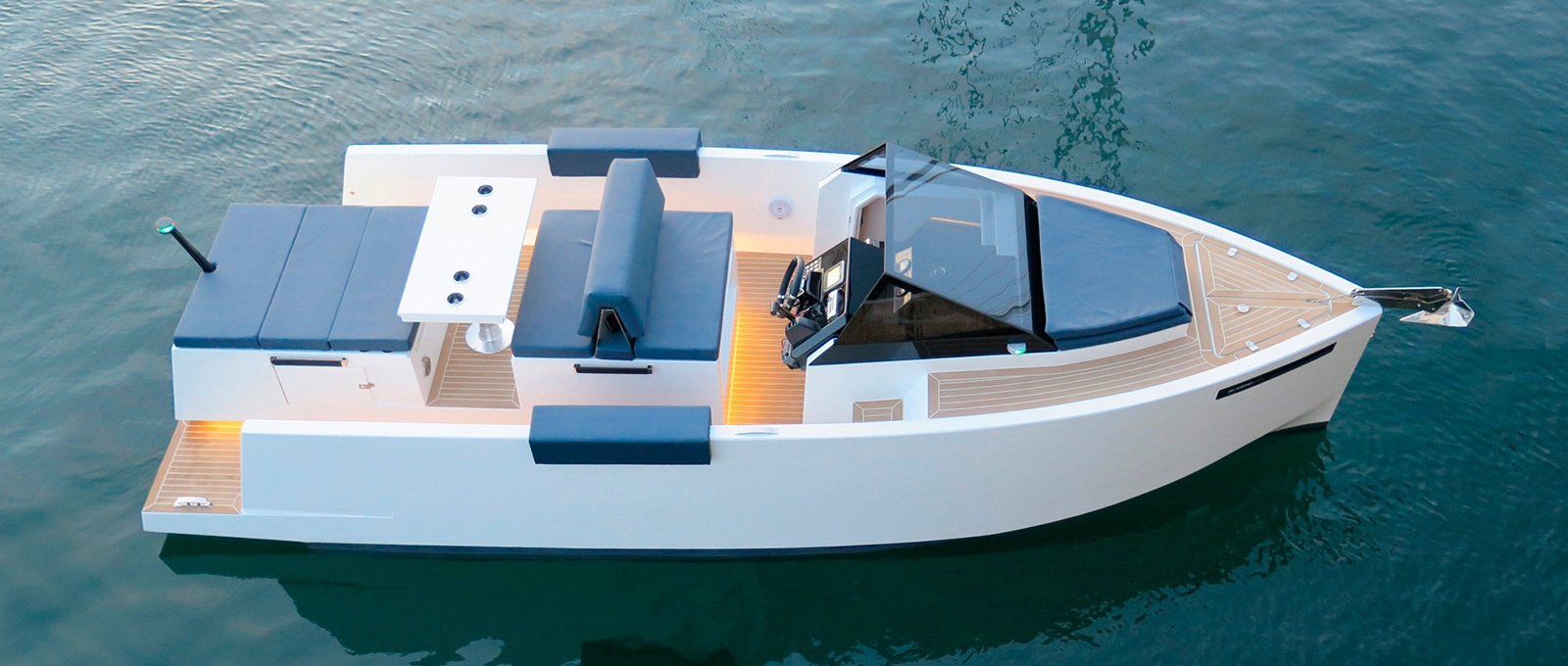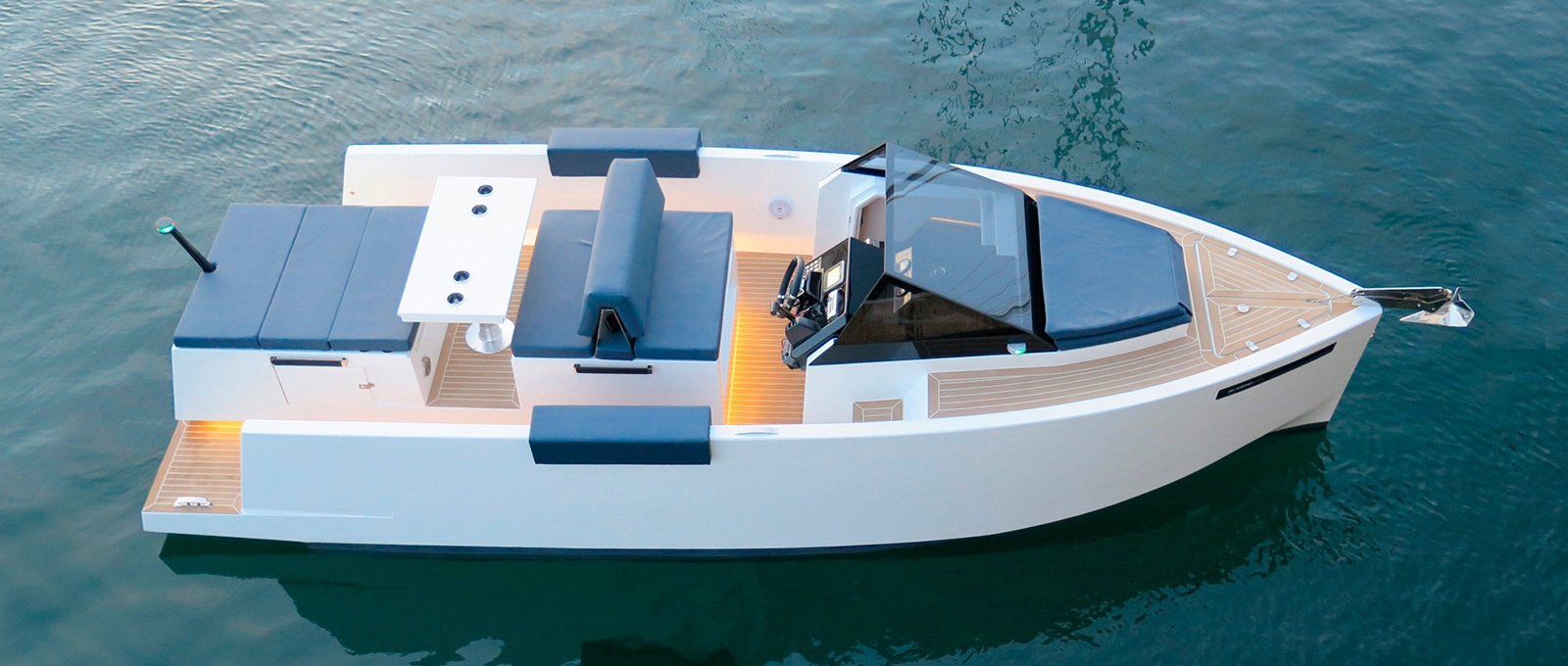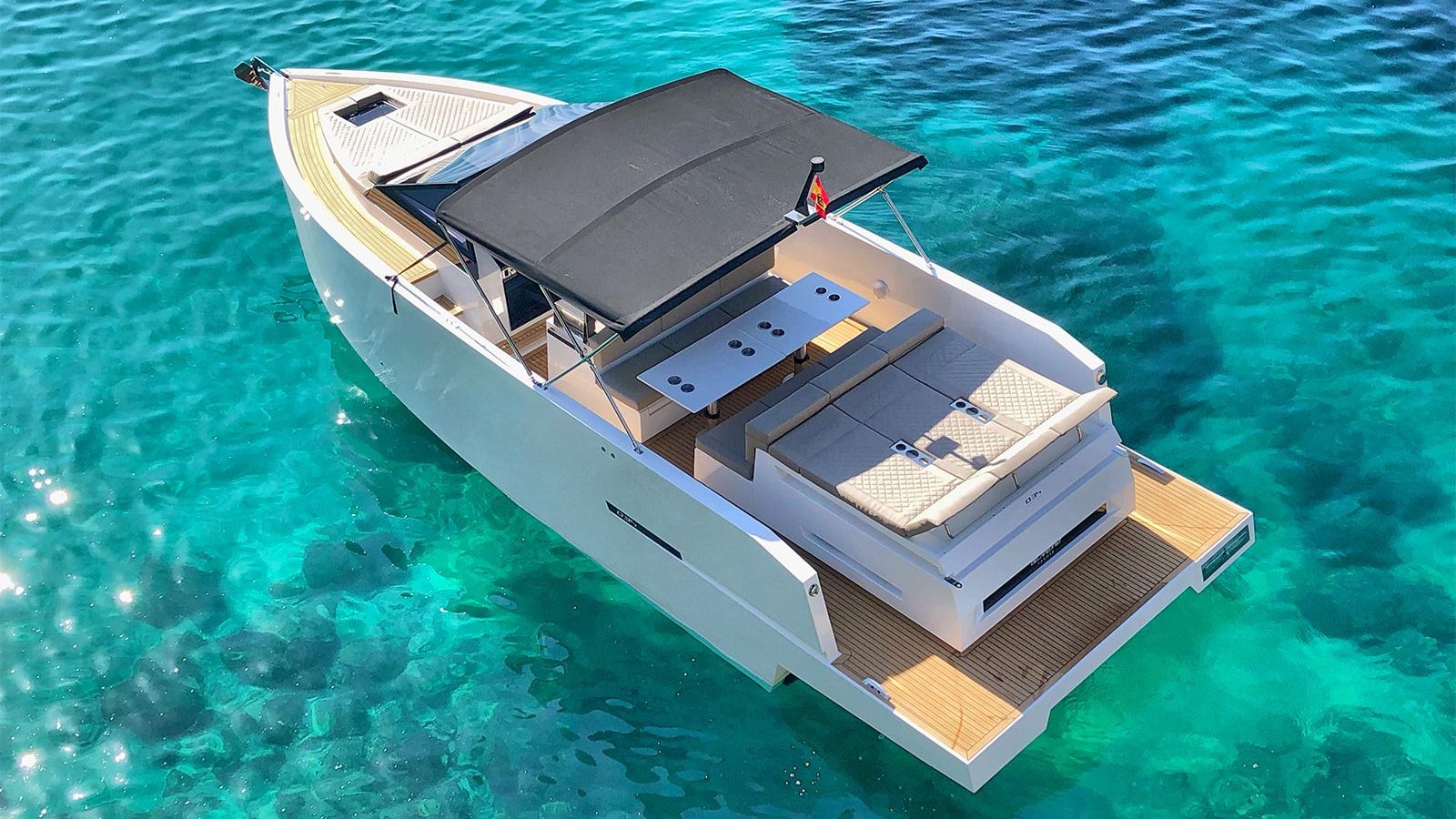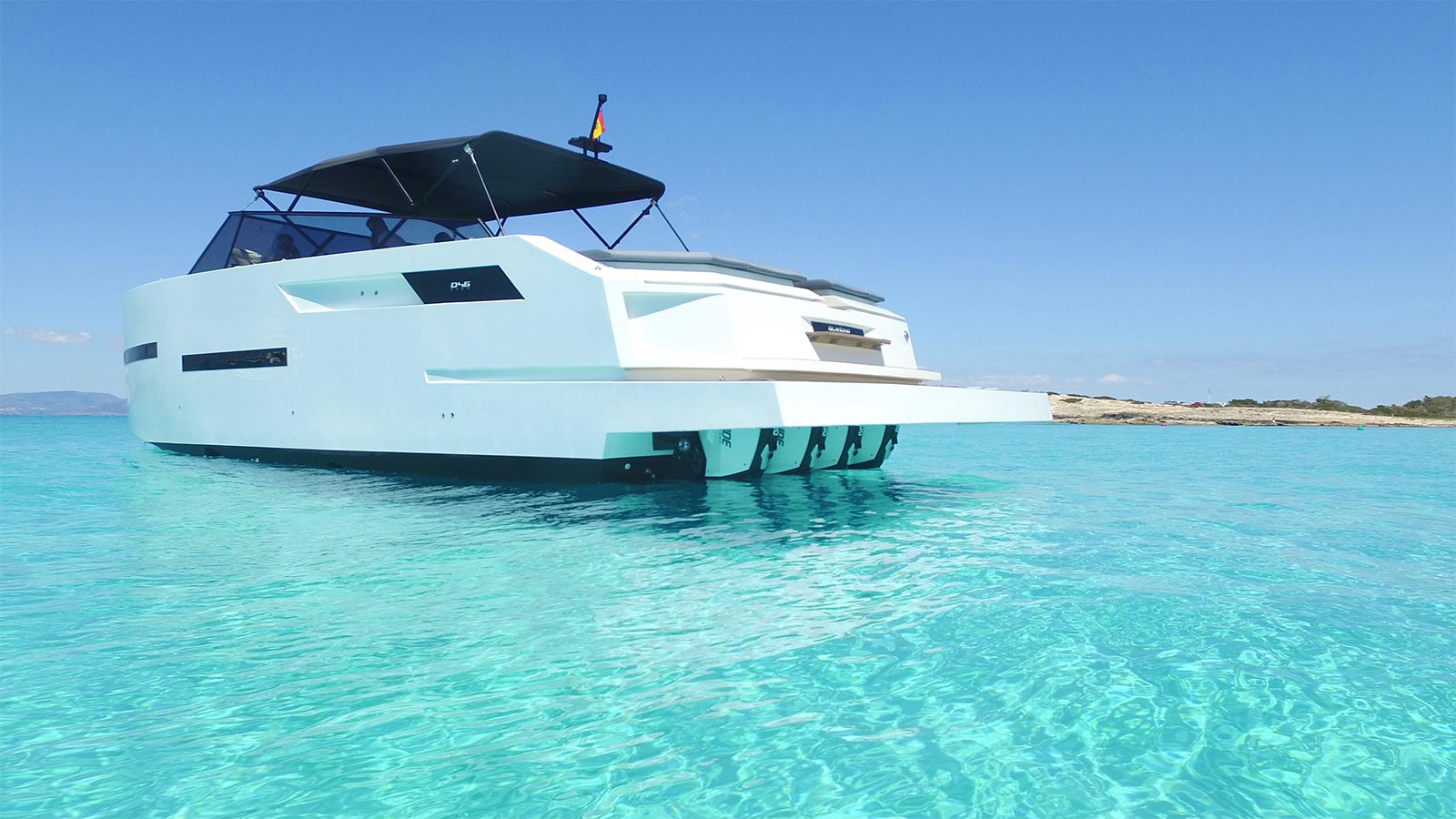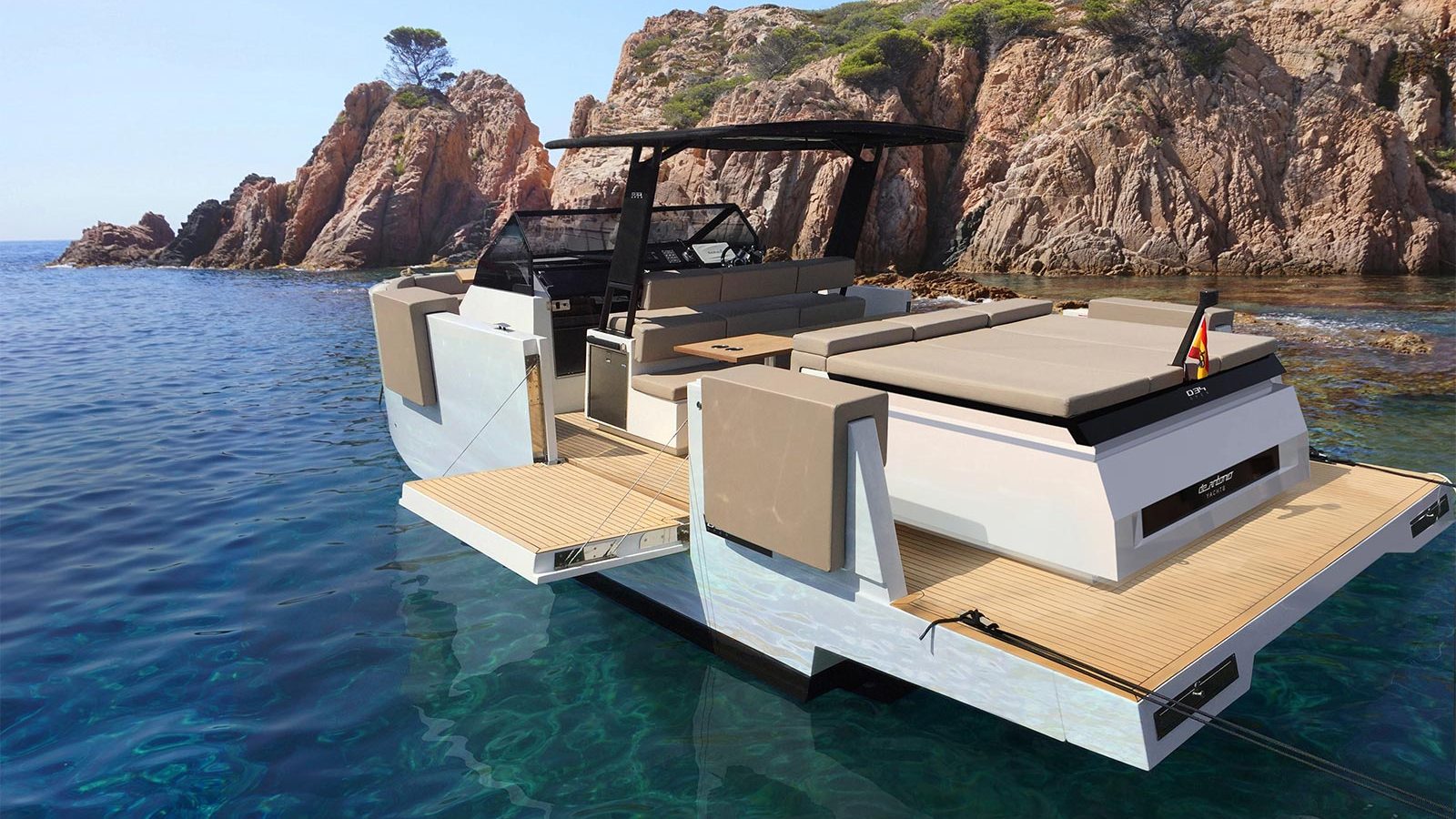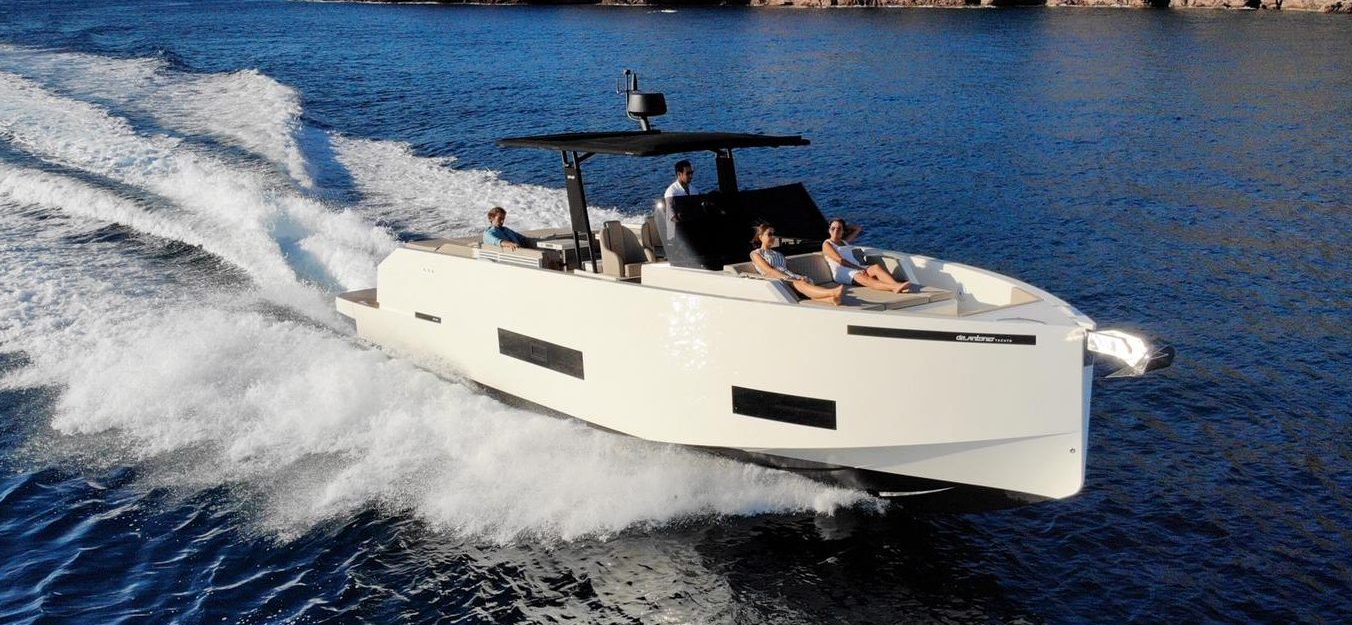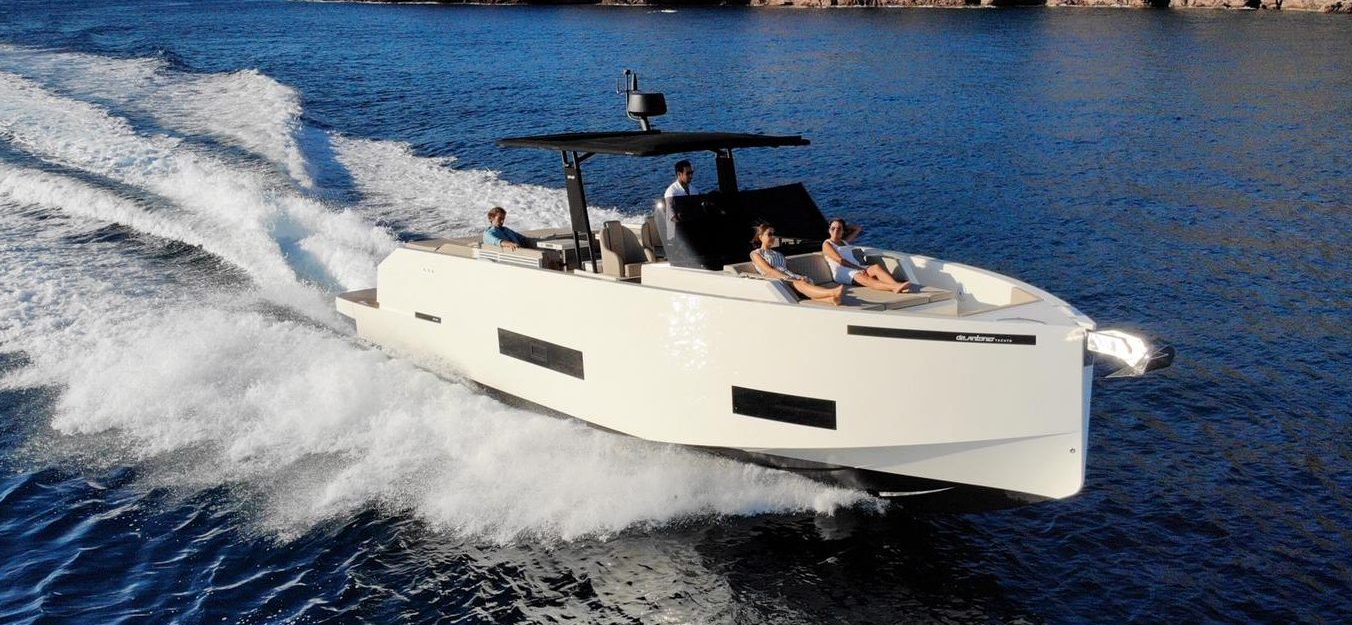 Exquisite Detail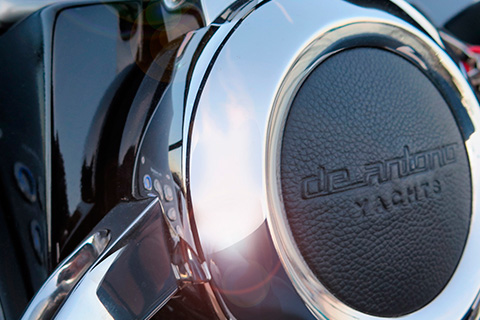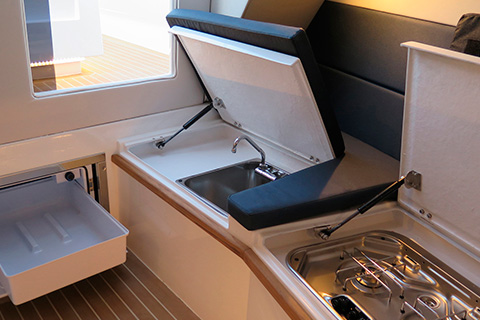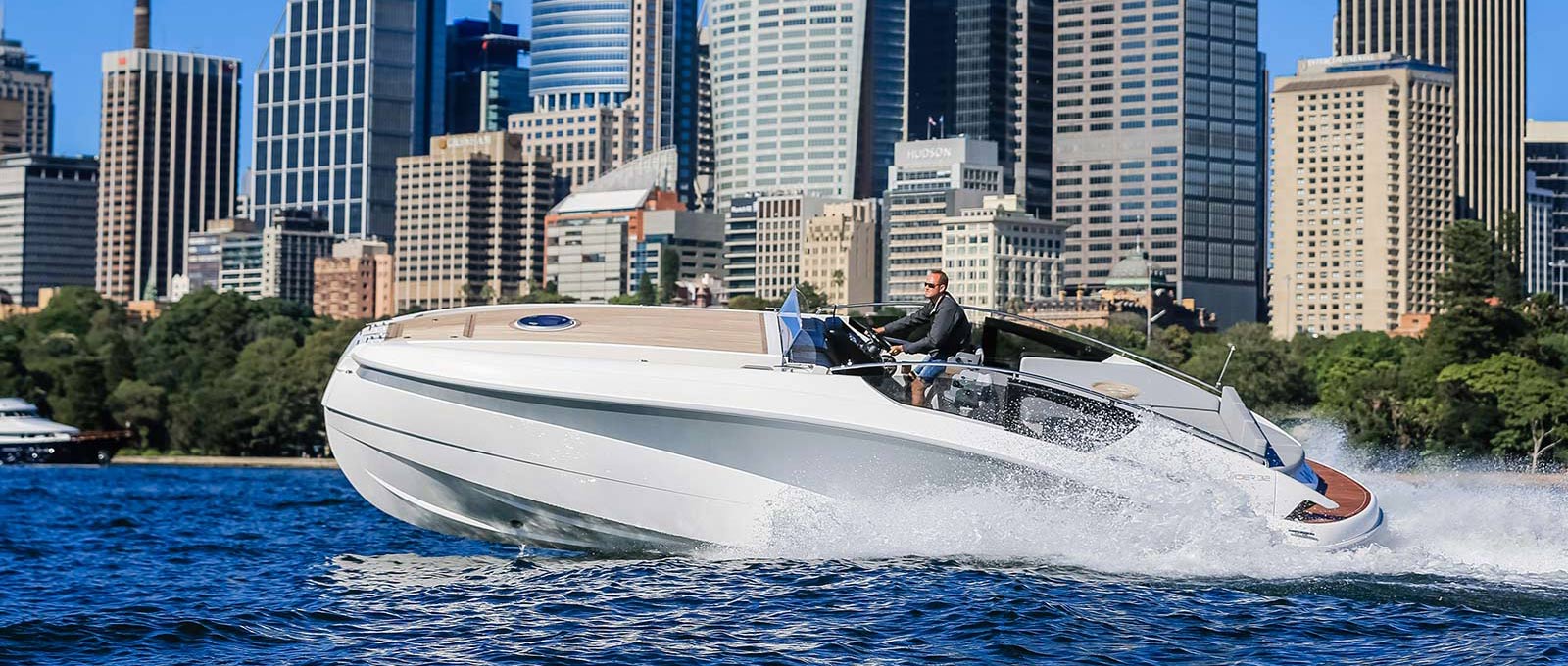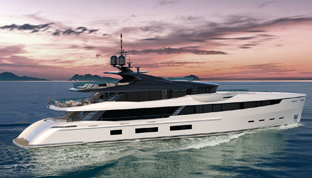 Luxury is space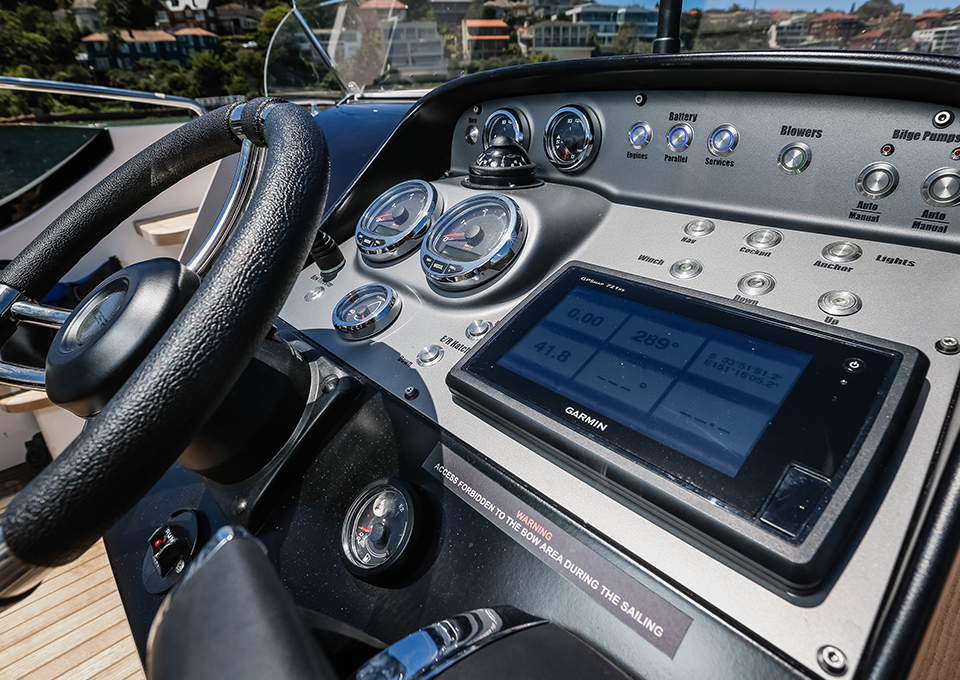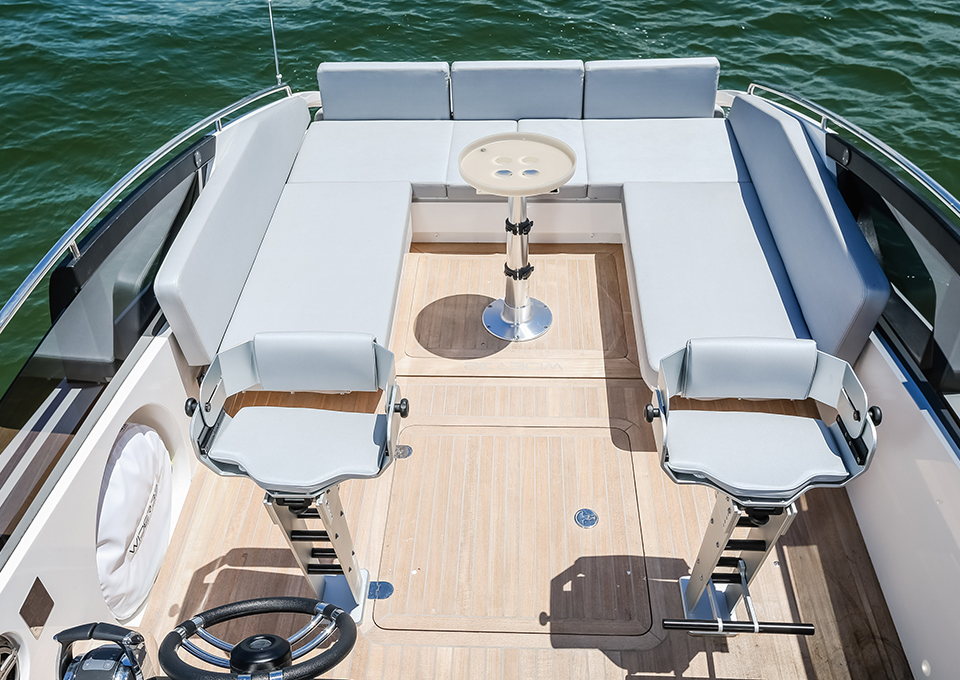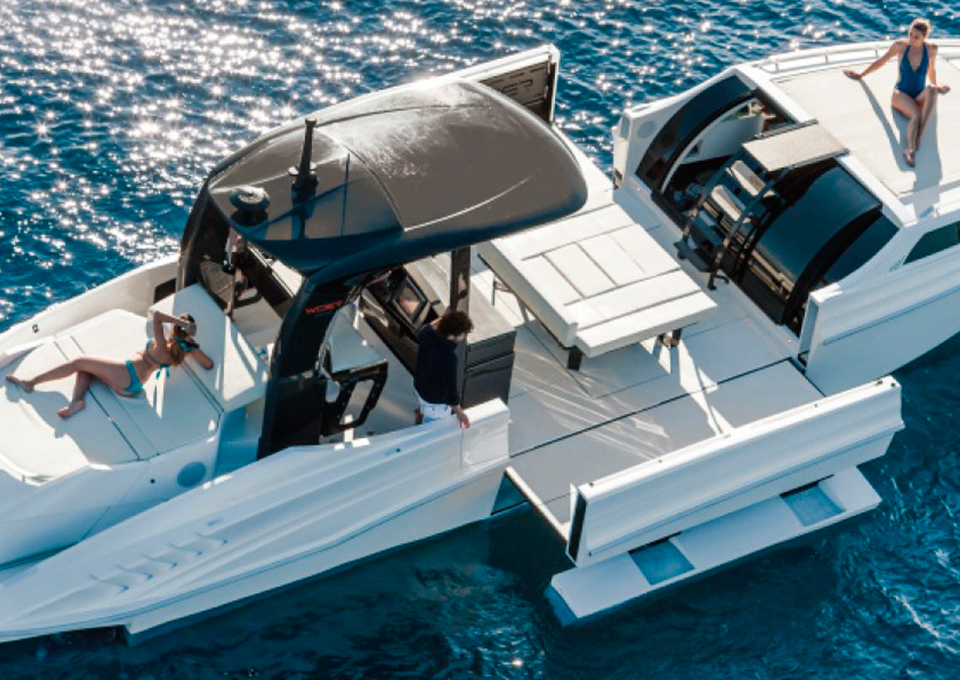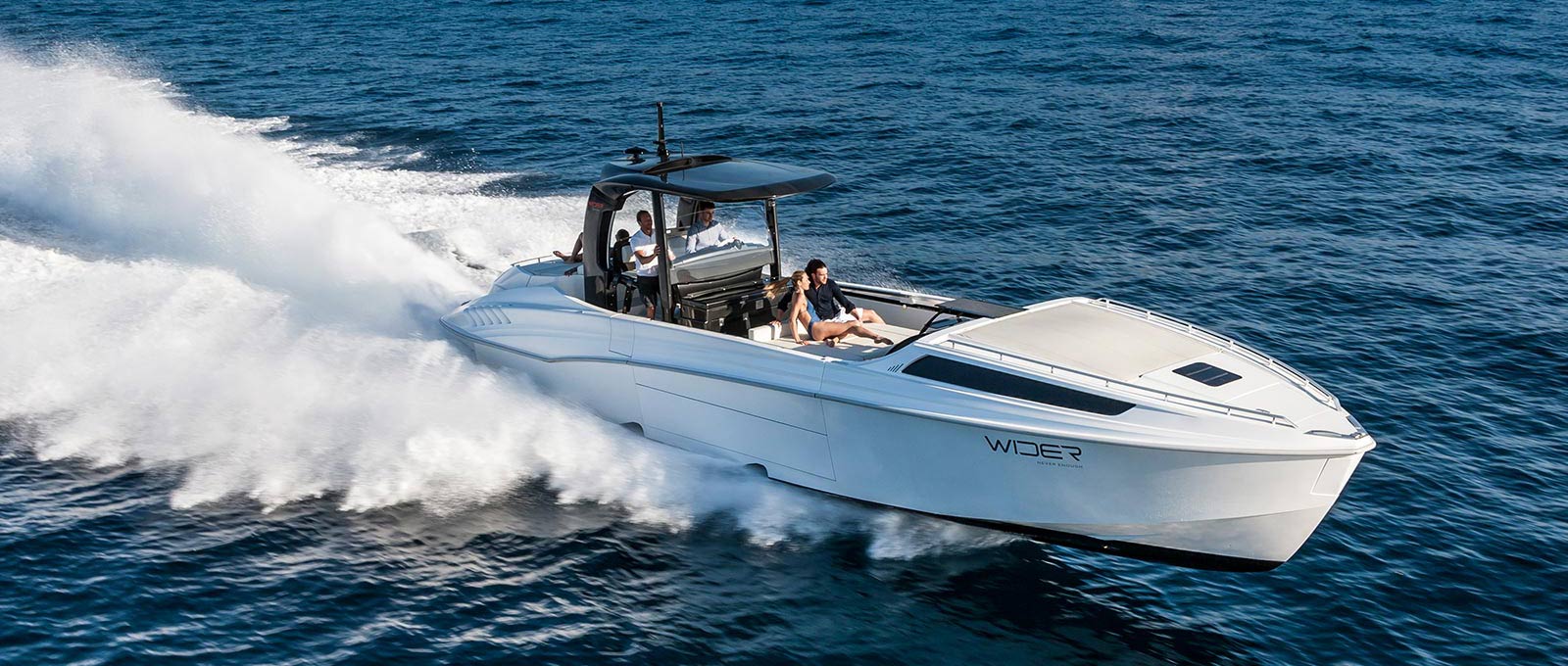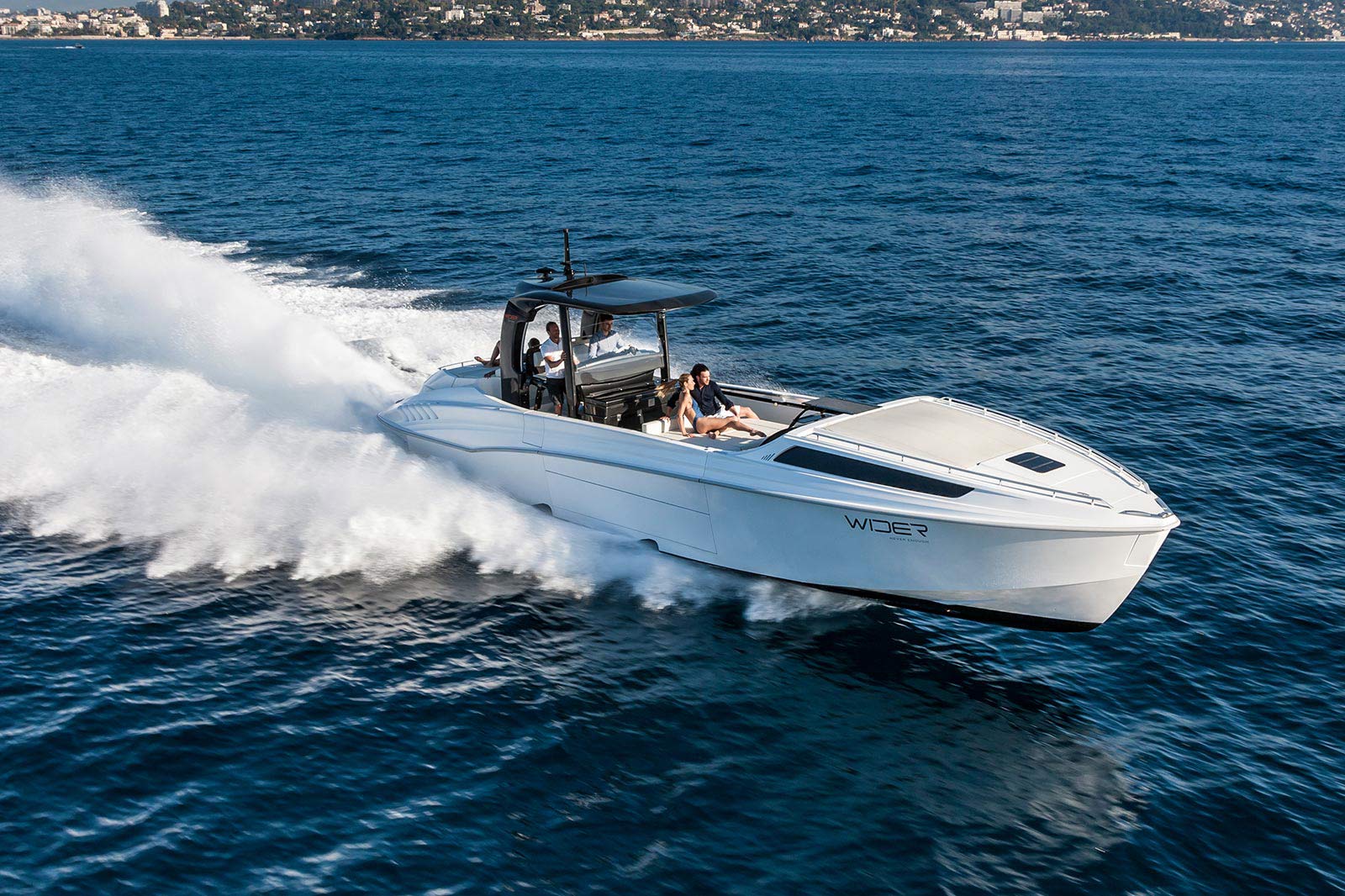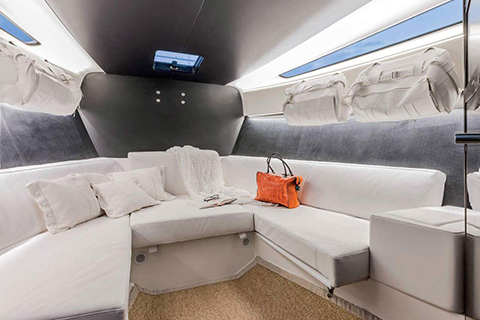 Making room
The stand-out feature of a Wider yacht is space. From the revolutionary cockpit of the Wider 42' and sizeable beach clubs of their Superyachts, to the generous guest cabins and light airy living areas – Wider offers more than the competition in every respect.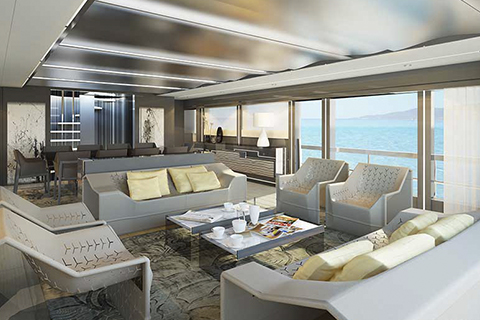 Design meets comfort
From the sundecks and saloons to the staterooms and swimming platforms, there is no compromise when it comes to designer comforts. Outdoor relaxation areas are in abundance, while the staterooms and cabins are particularly luxuriously generous.
Breakthrough technology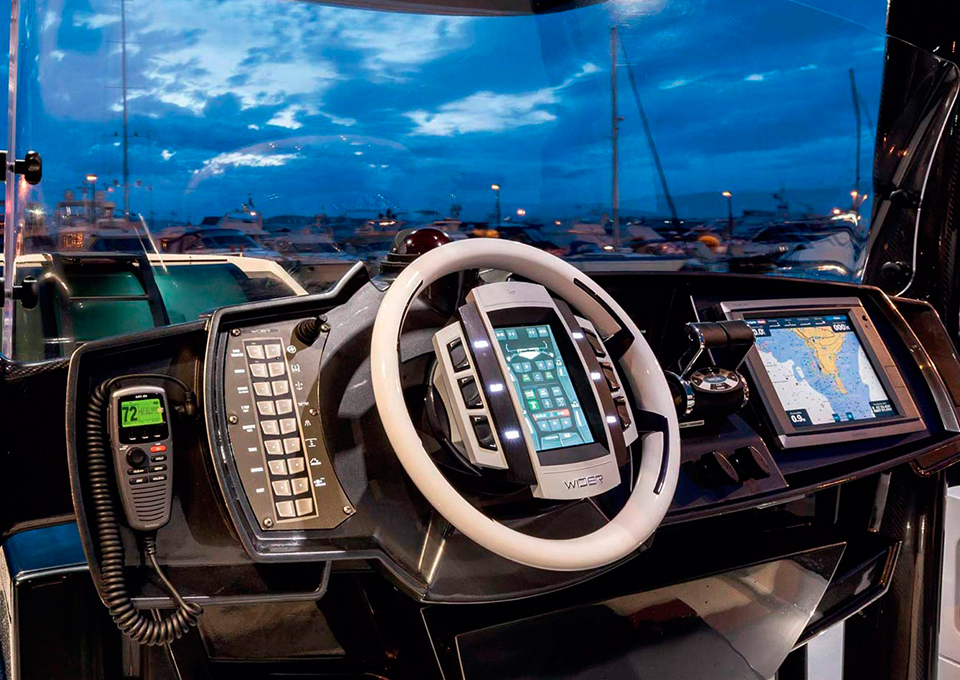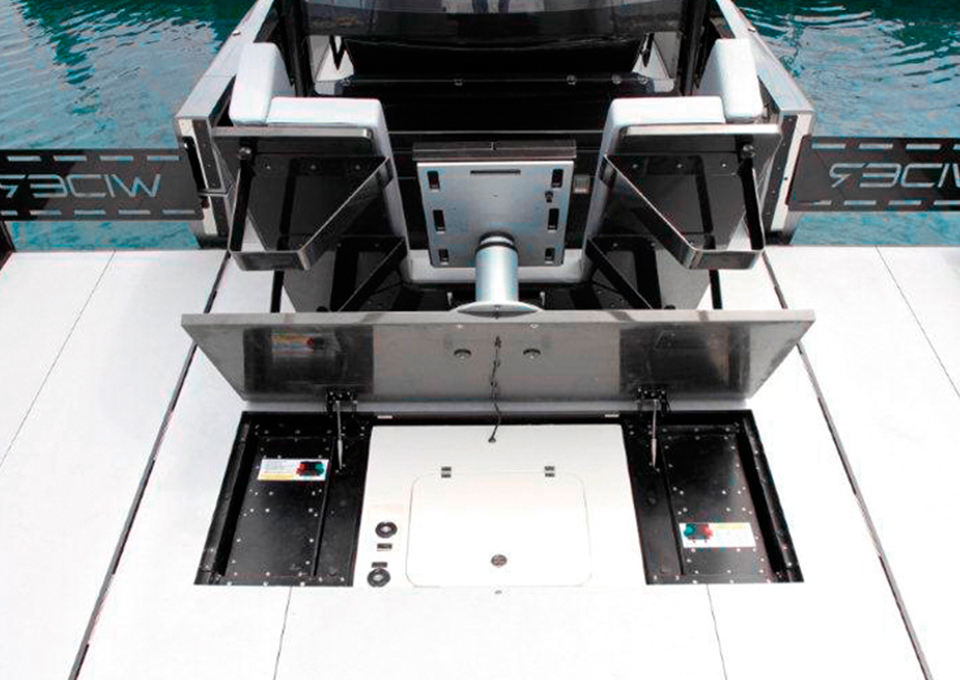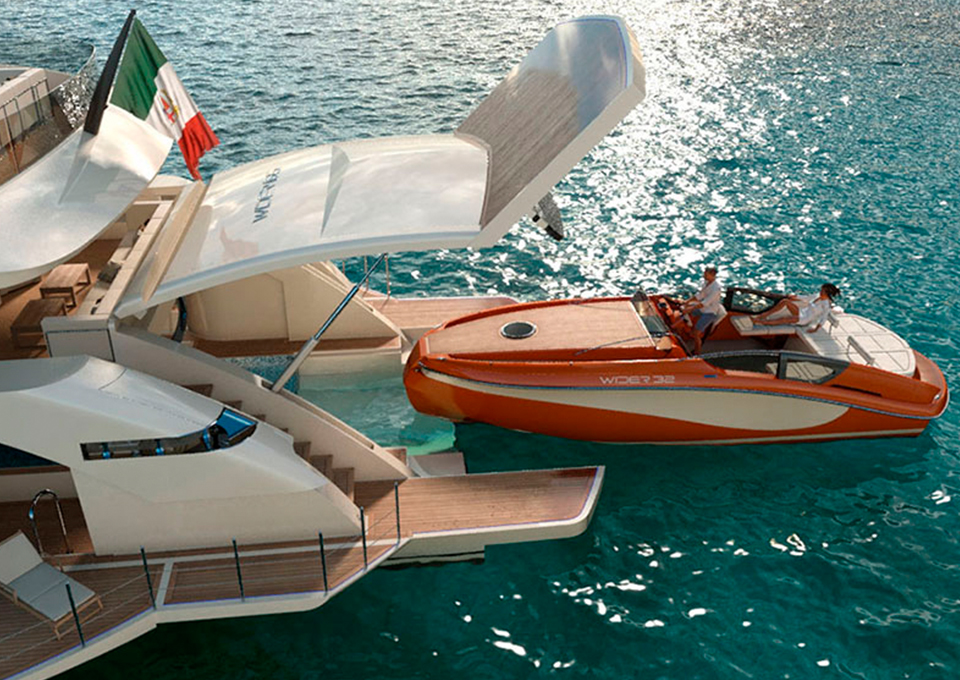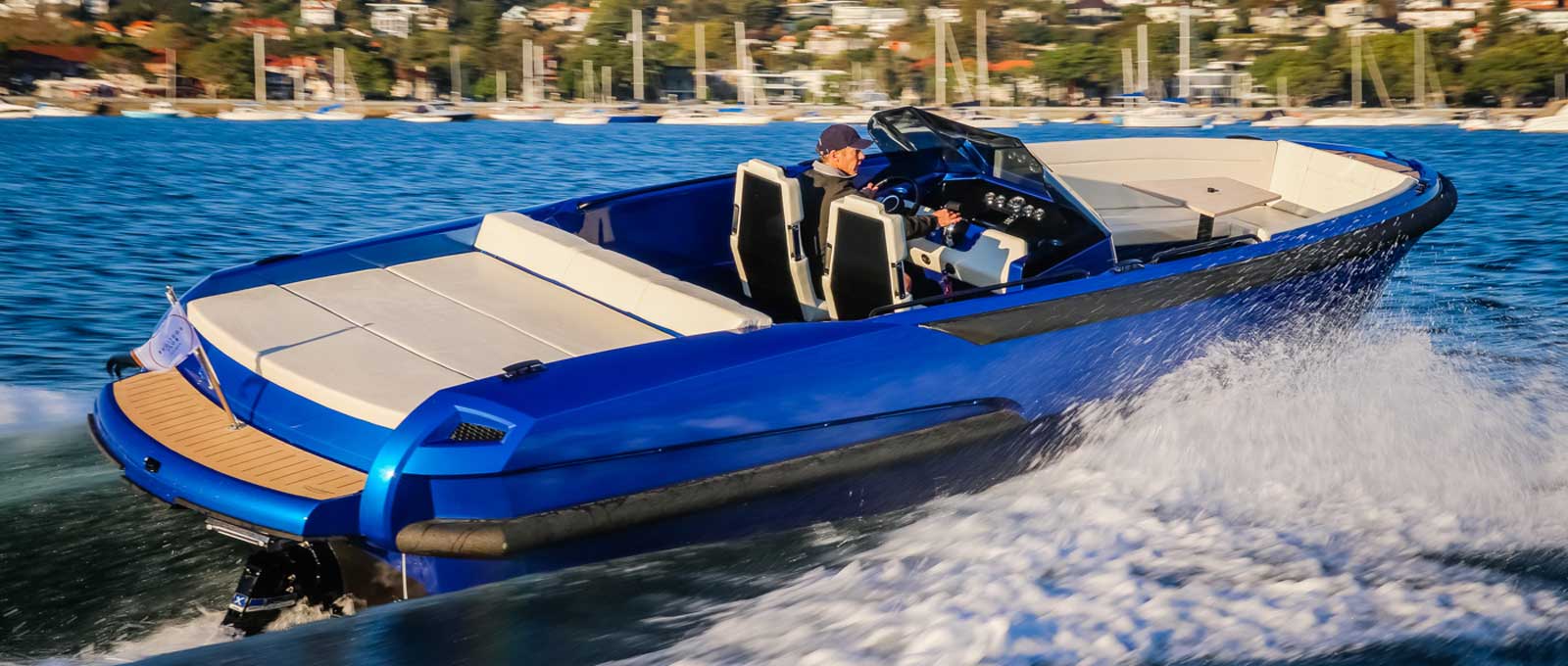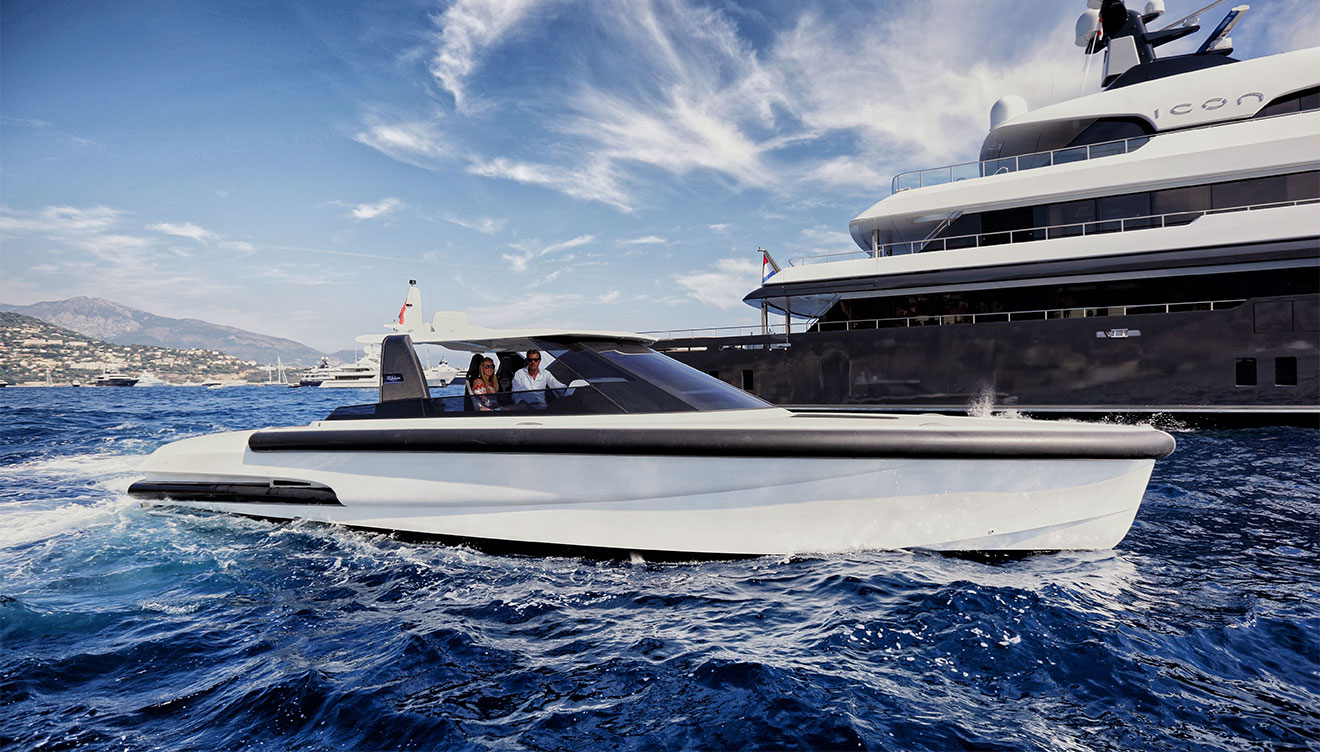 DESIGN AND STYLE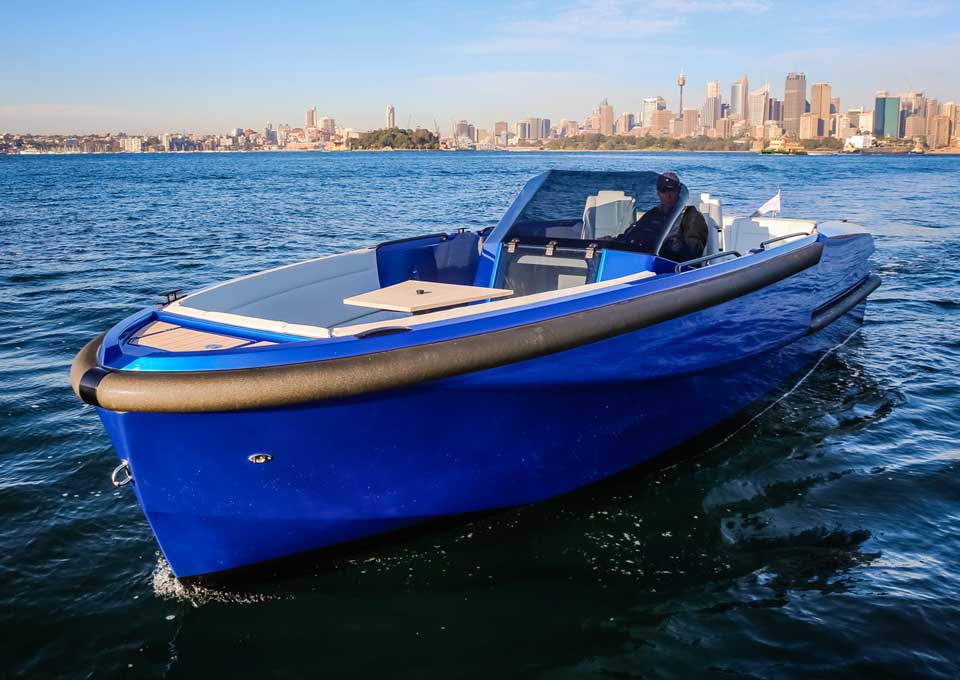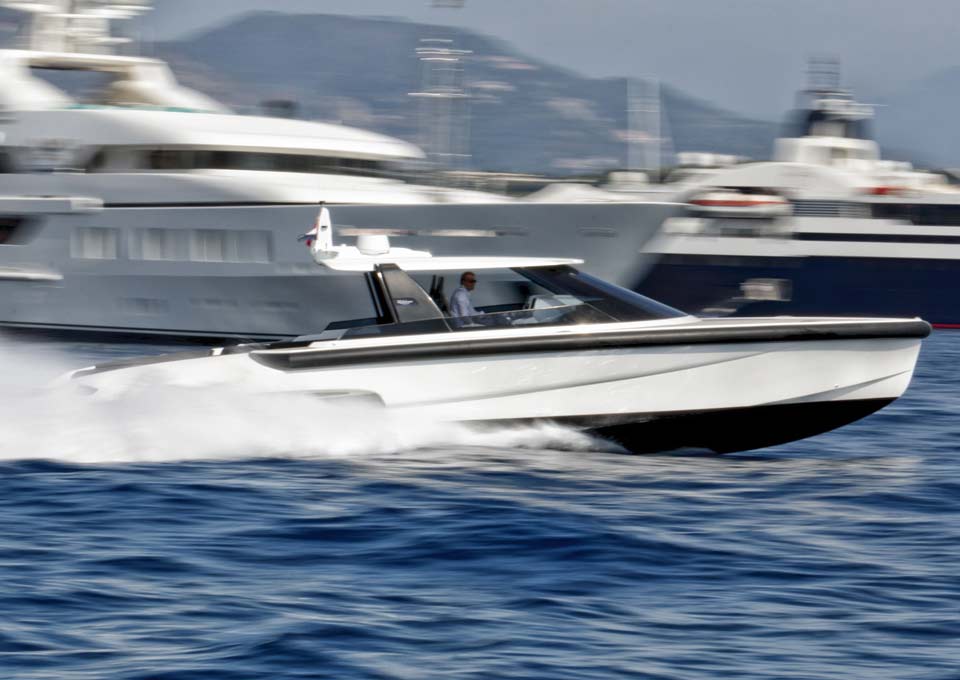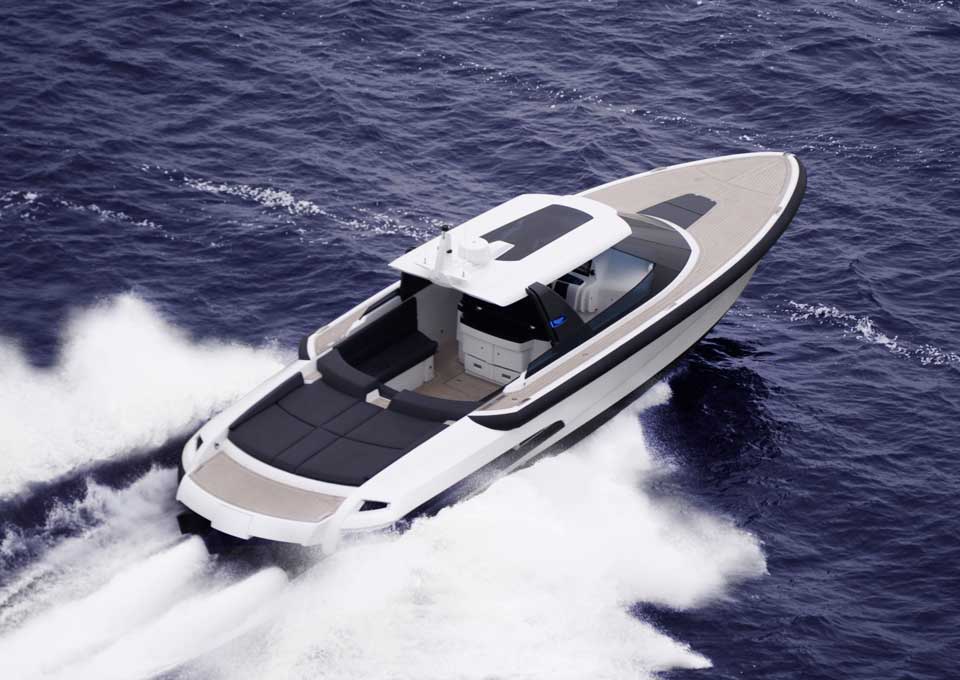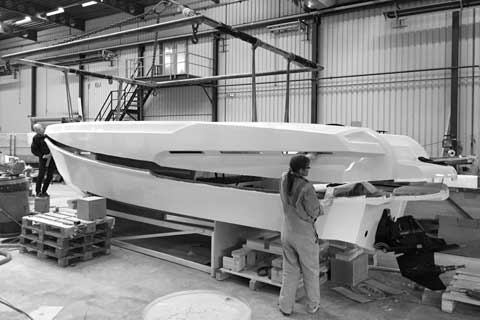 Made in the Netherlands
From concept to the assembly line, our people make the difference. Expert technicians apply deep technical knowledge to bring alive the designer's vision for the ultimate in style and luxury experience.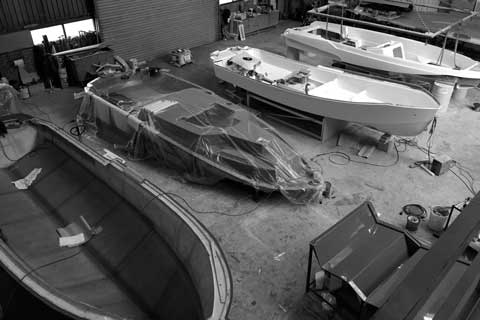 Tested to perfection
An assembly technician follows each phase of the production cycle prior to rigorous quality control tests on every component. Our test drivers put each yacht through its paces under a wide range of conditions. Only than is a new Ribbon declared ready to take to the sea.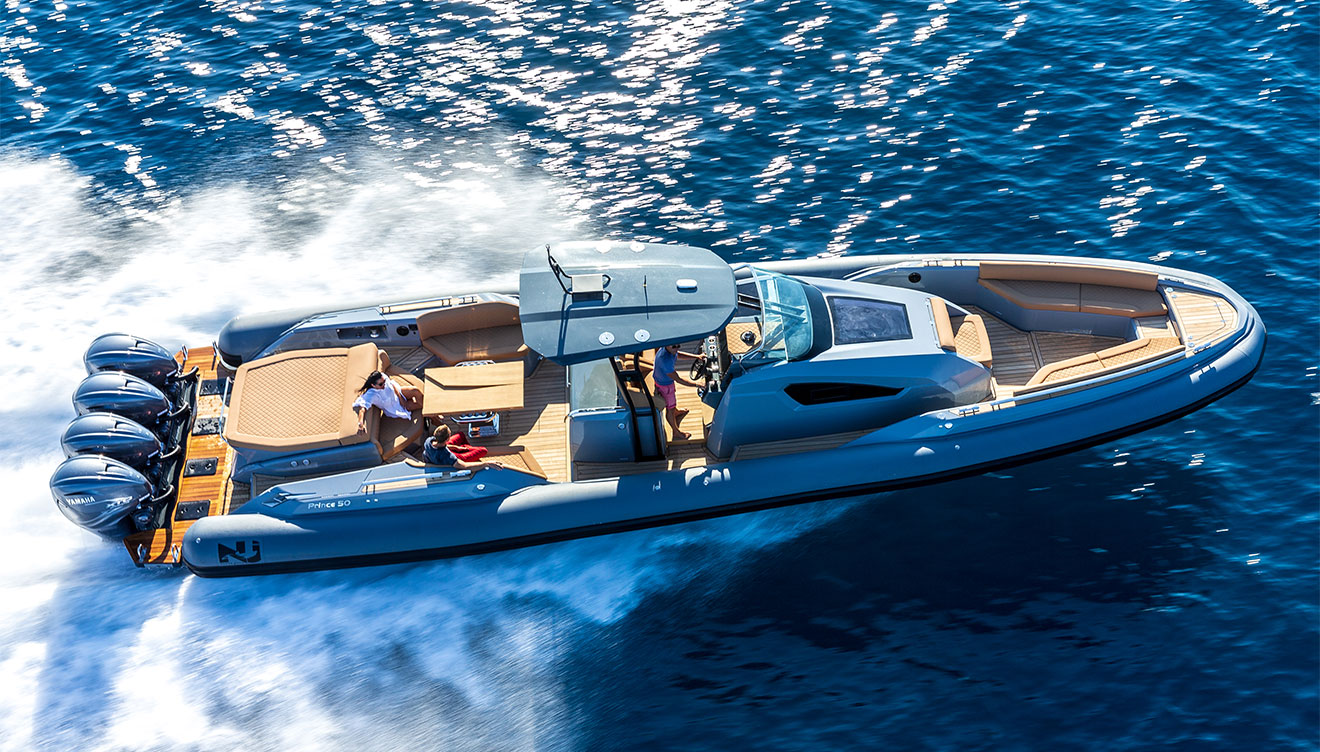 DESIGN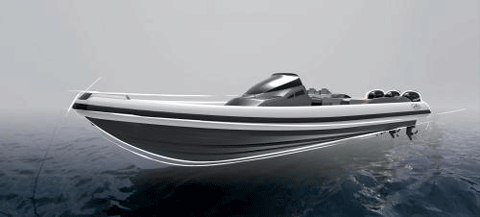 Italian style is tangible. Our vessels are sleek and spacious, with a range of custom-deck plans that cater for your every whim. Enjoy ample deck space, easy circulation, an ergonomic centre console and more.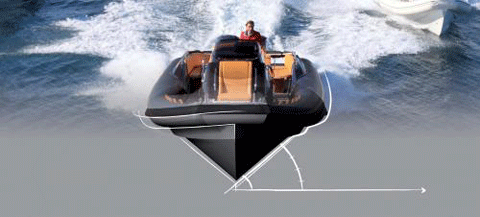 The overly pronounced V-design creates an exceptional boating experience even in rough seas.
CONSTRUCTION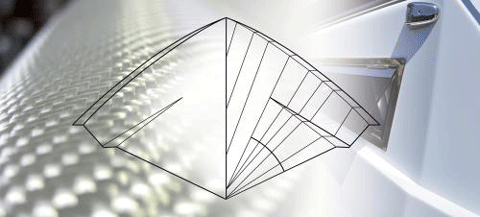 For lasting beauty, our fibreglass hulls are constructed from a crisscrossed blend of fabric and resin.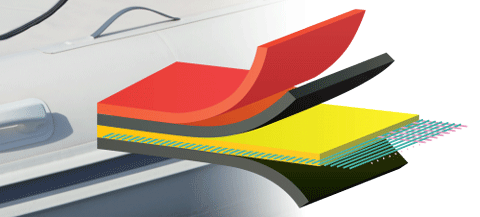 The Neoprene-Hypalon tubes are selected from the world-leading provider of Hypalon ORCA. Each tube offers the latest resistance to UV, hydrocarbons and provides maximum strength for an unforgettable day on the water.
SEE THE RANGE