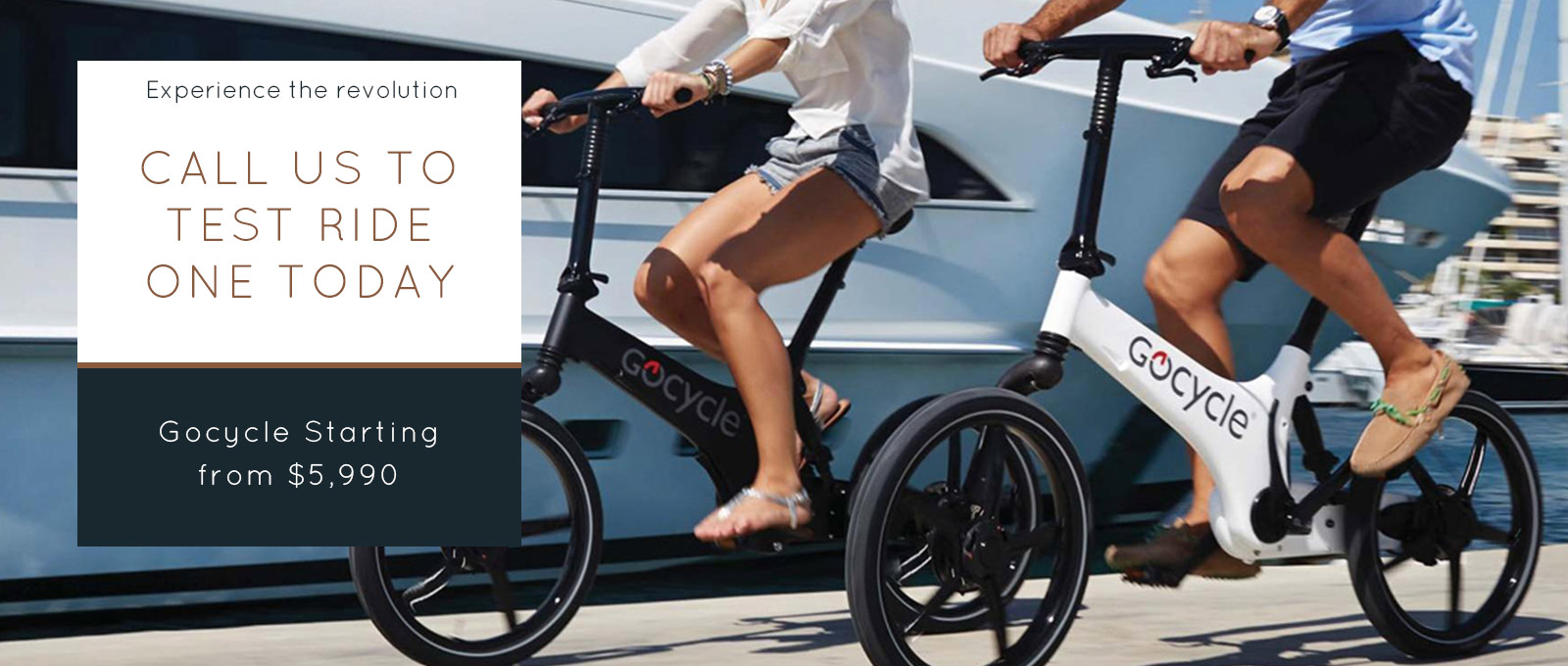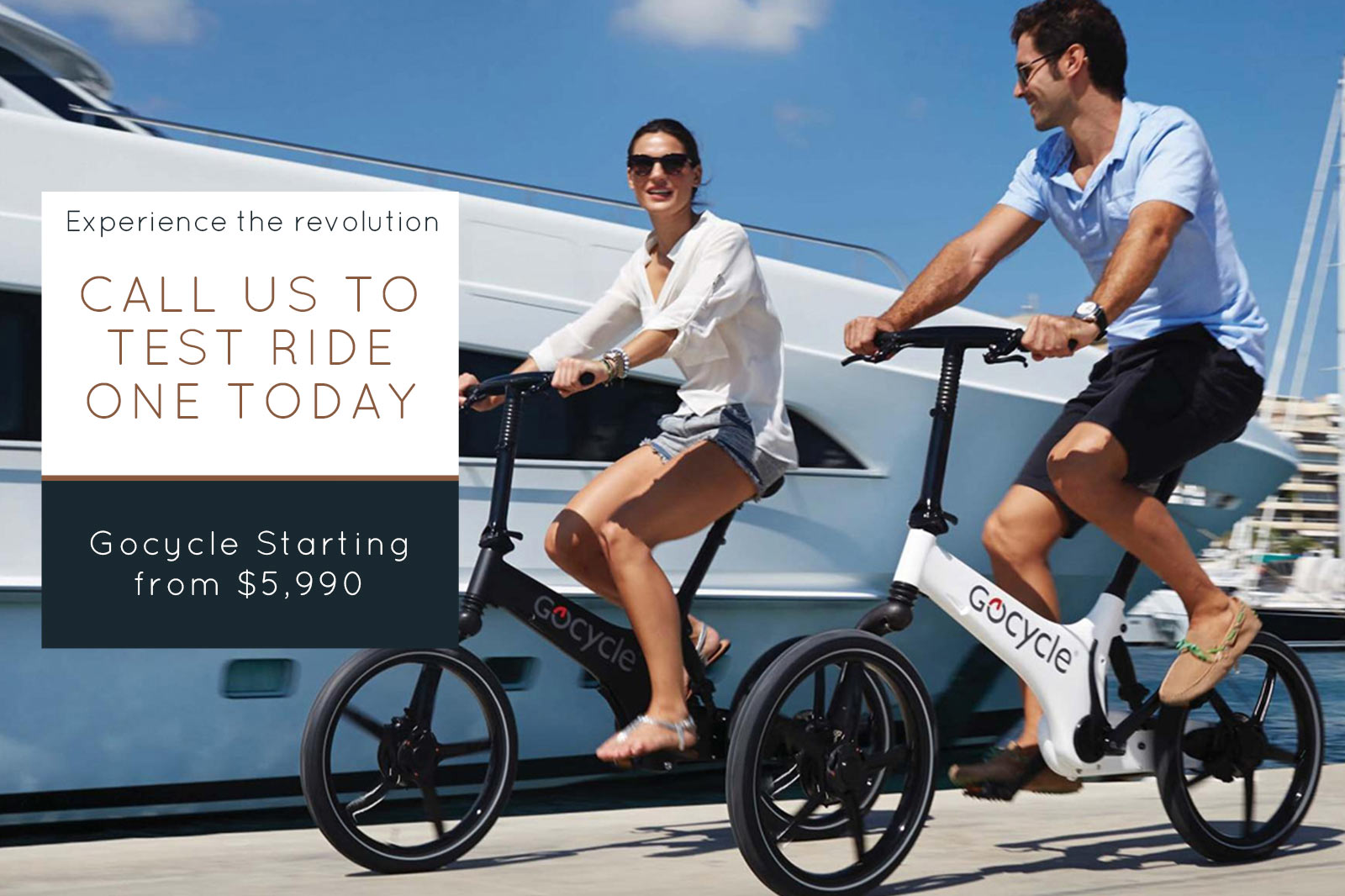 ENGINEERING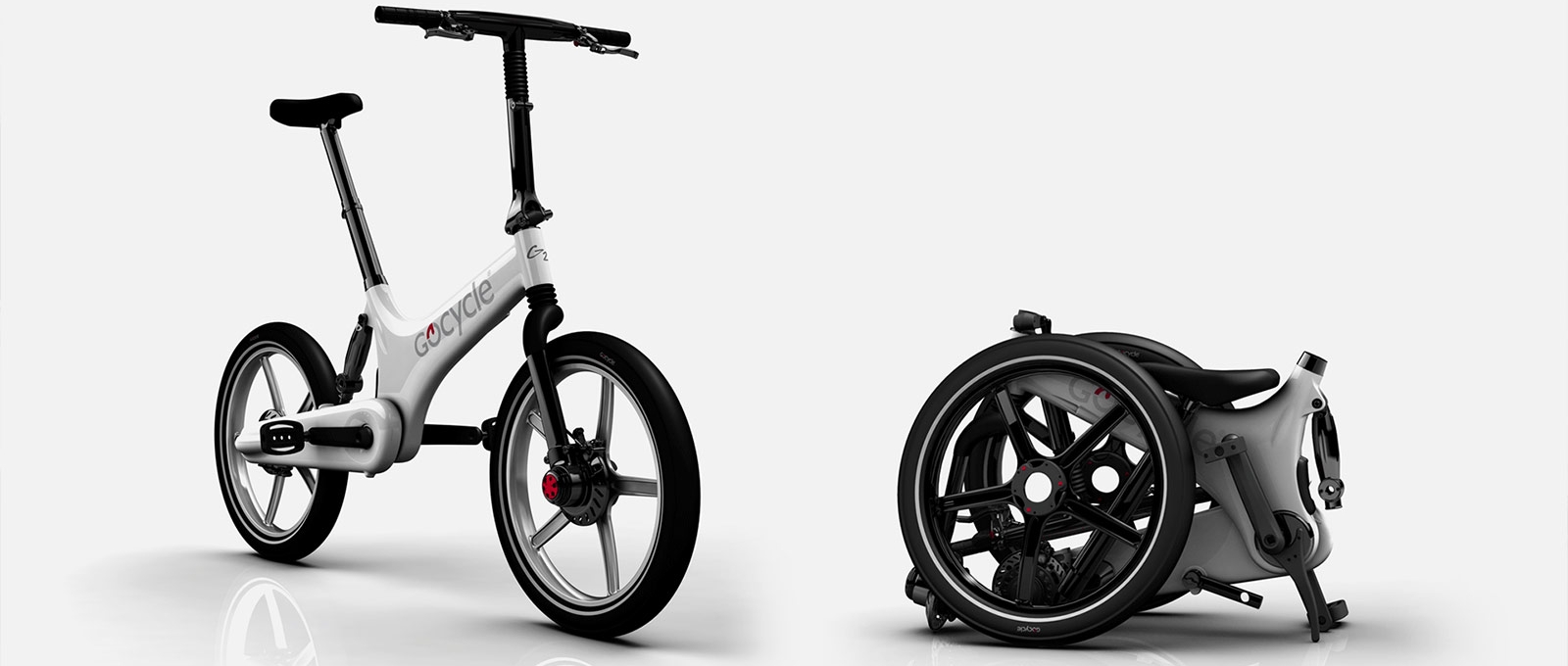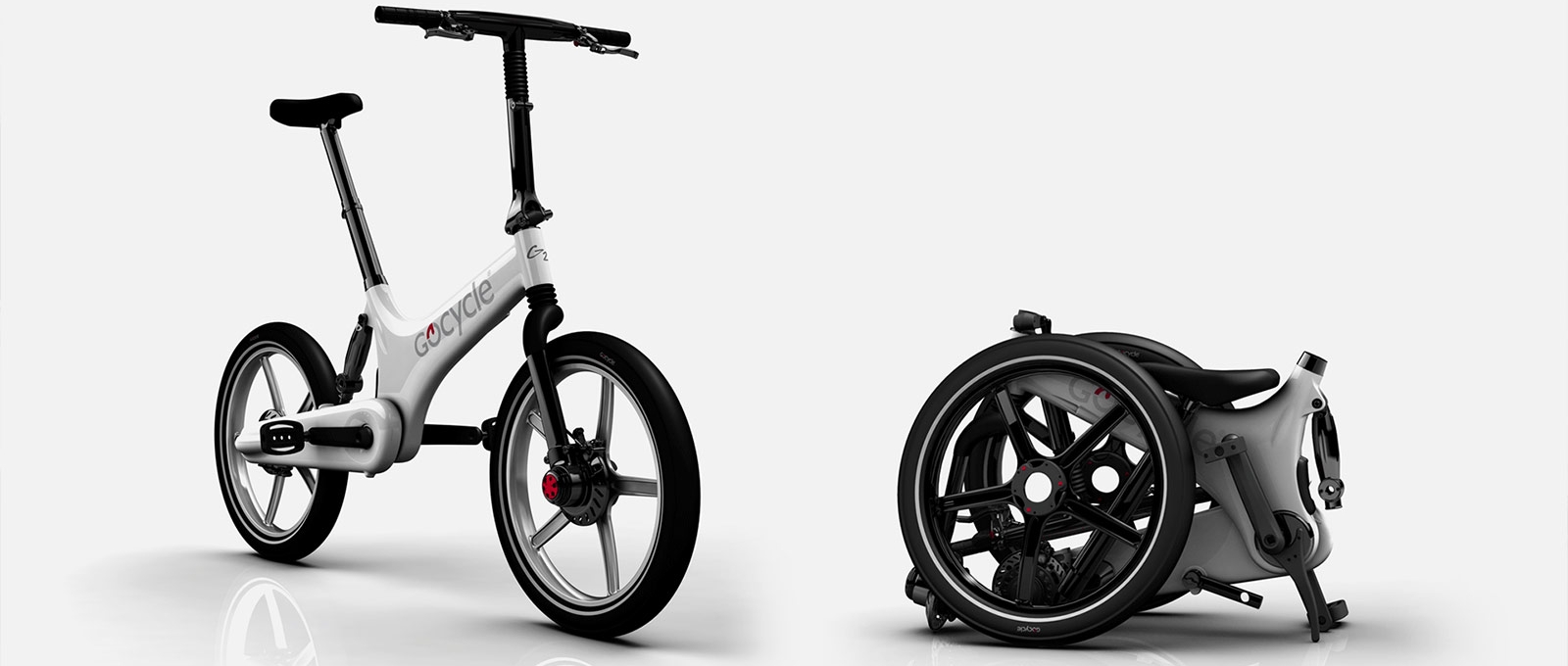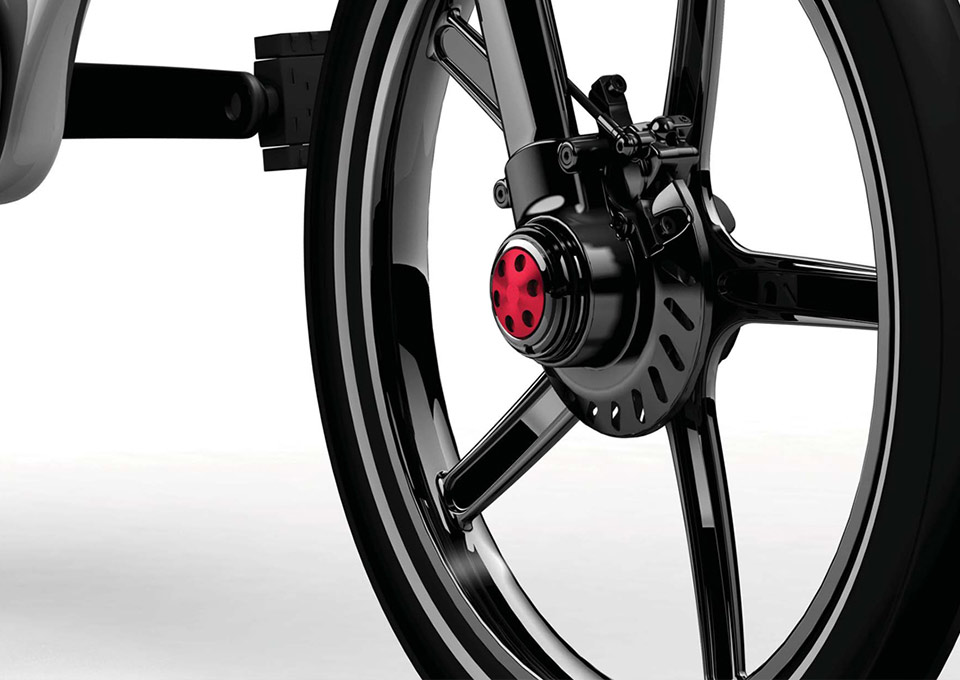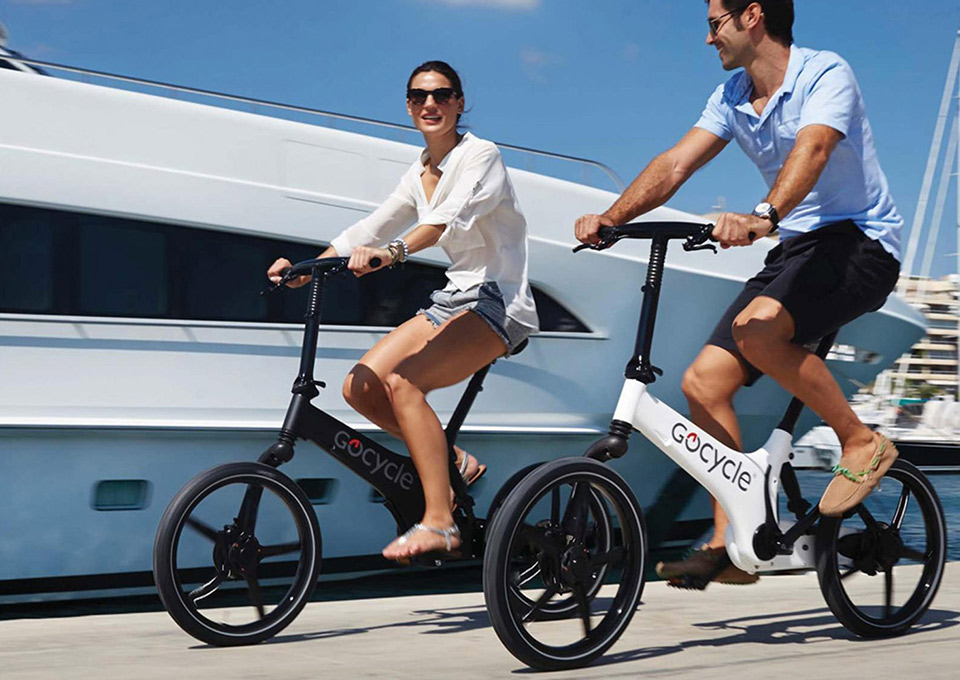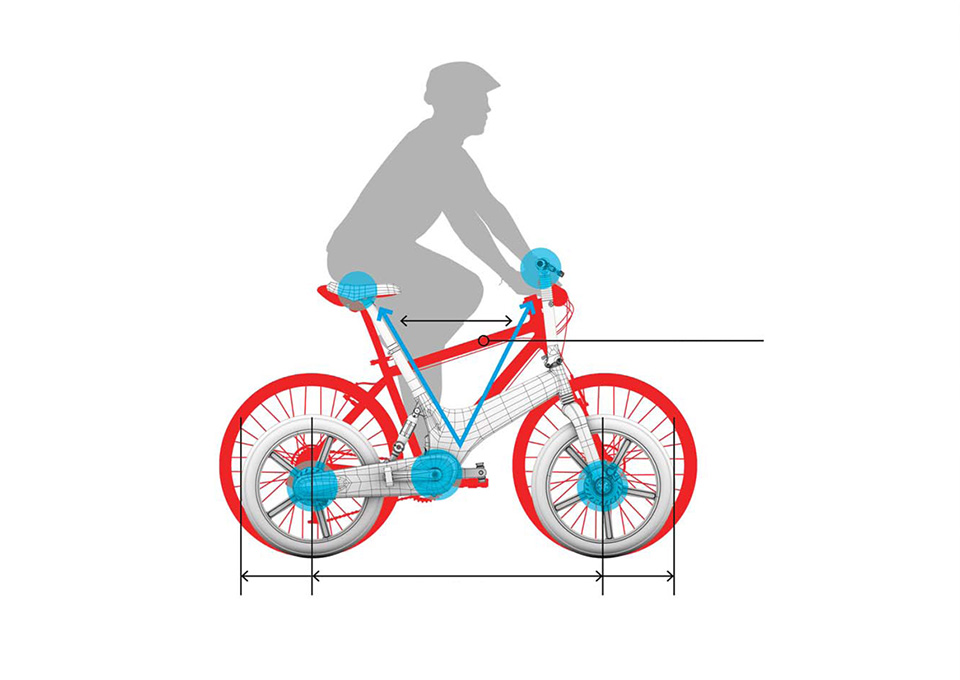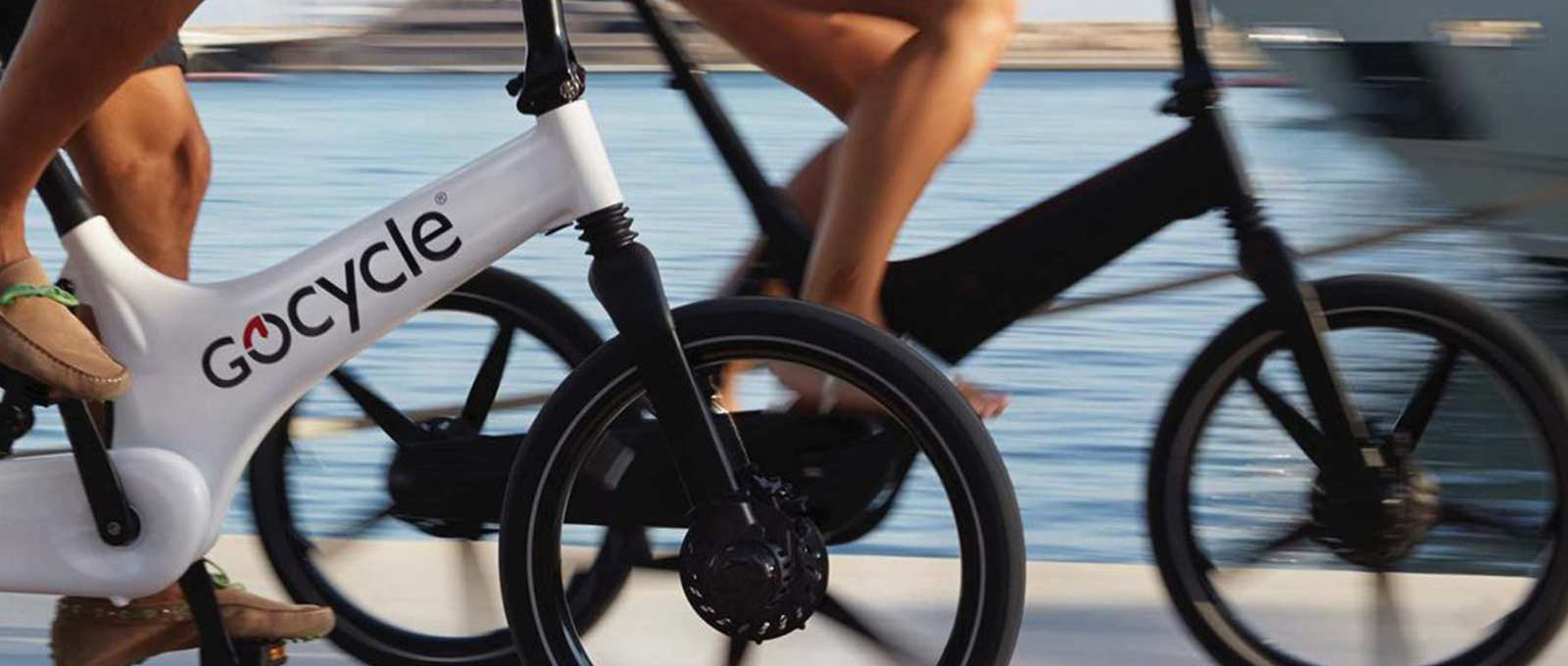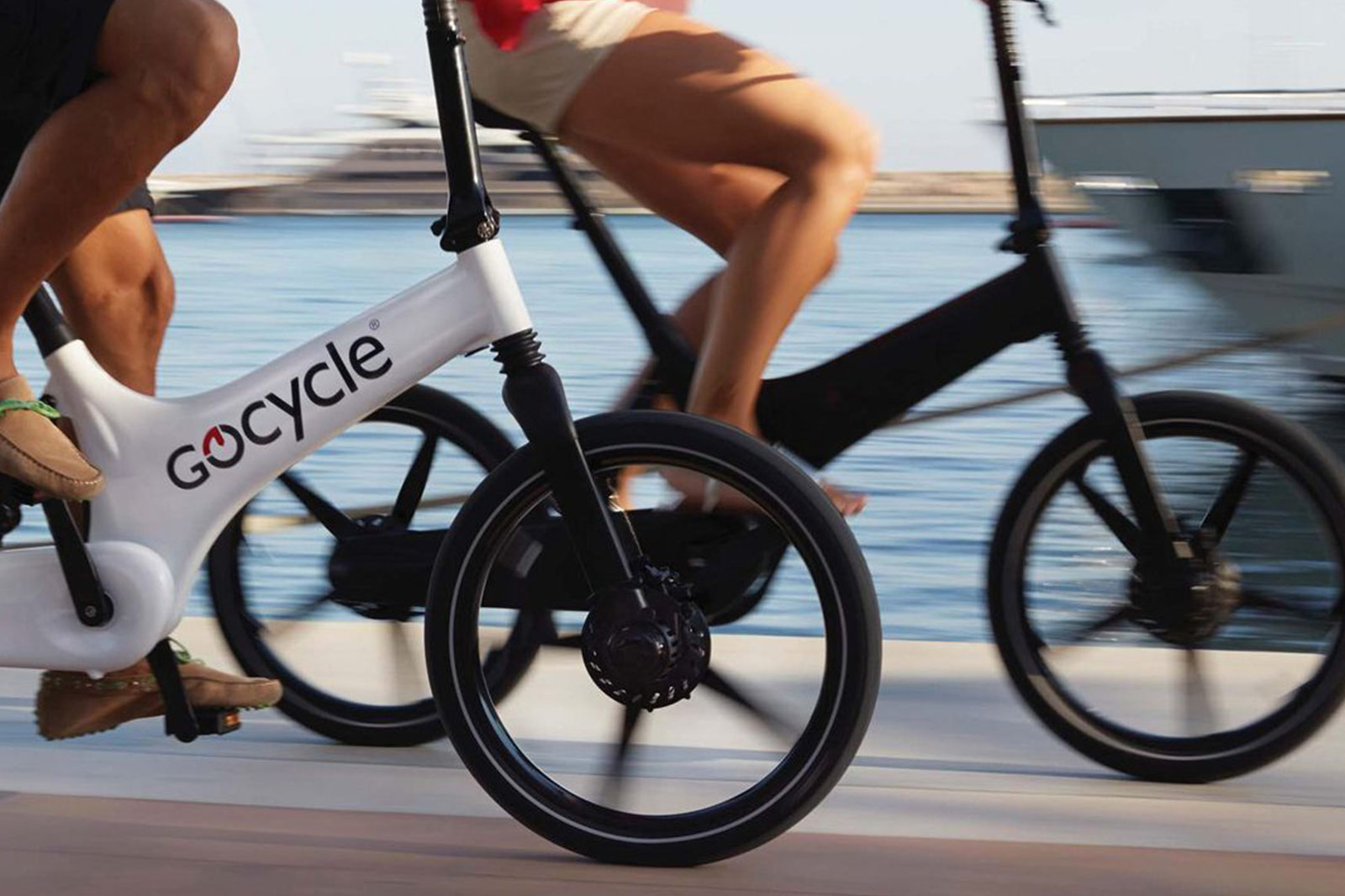 COMPACT DESIGN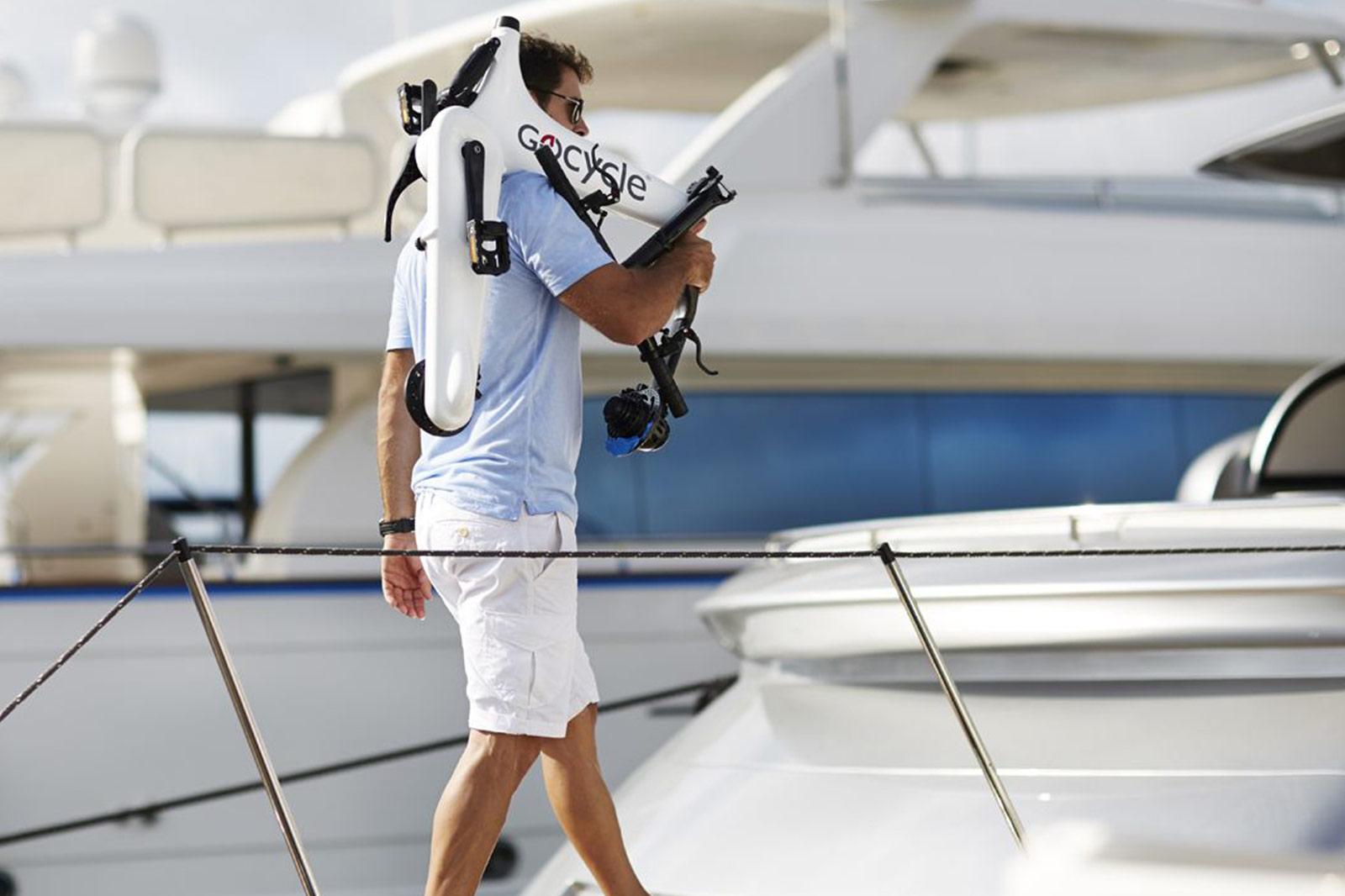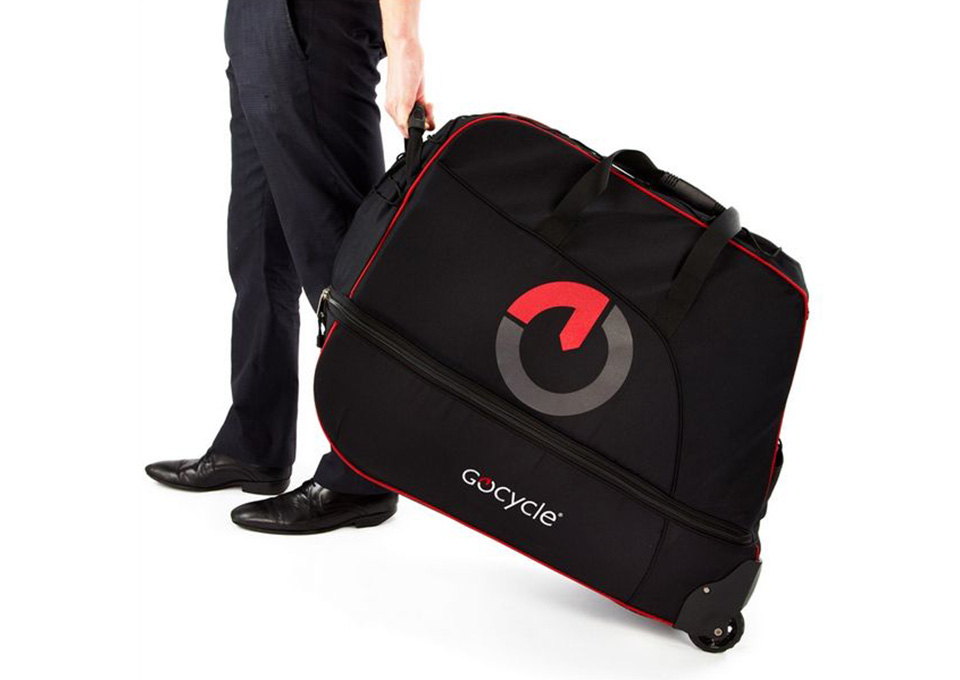 Versatile light and compact
Lightweight (16kg) and stowable, Gocycle folds down to less than the size of a suitcase. The innovative design makes folding and unfolding a breeze.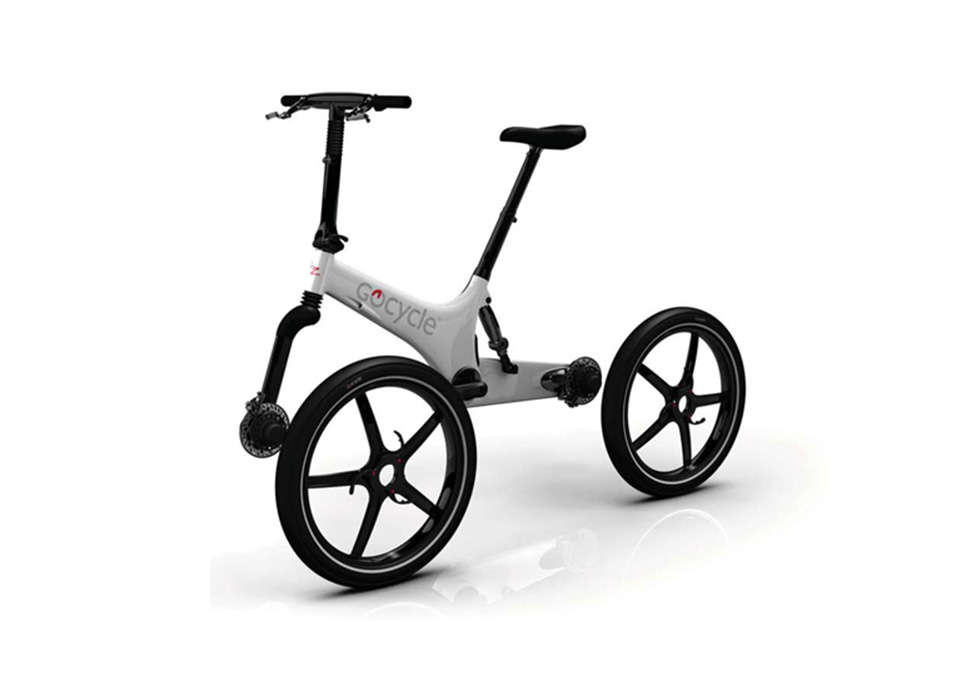 Clean, easy to live with
No other e-bike has the versatile dynamics of Gocycle. The streamlined chassis and PitstopWheels® make cleaning Gocycle fast and easy. No cables, no chains, no gears, sprockets, or oil – no mess. Gocycle can be taken anywhere.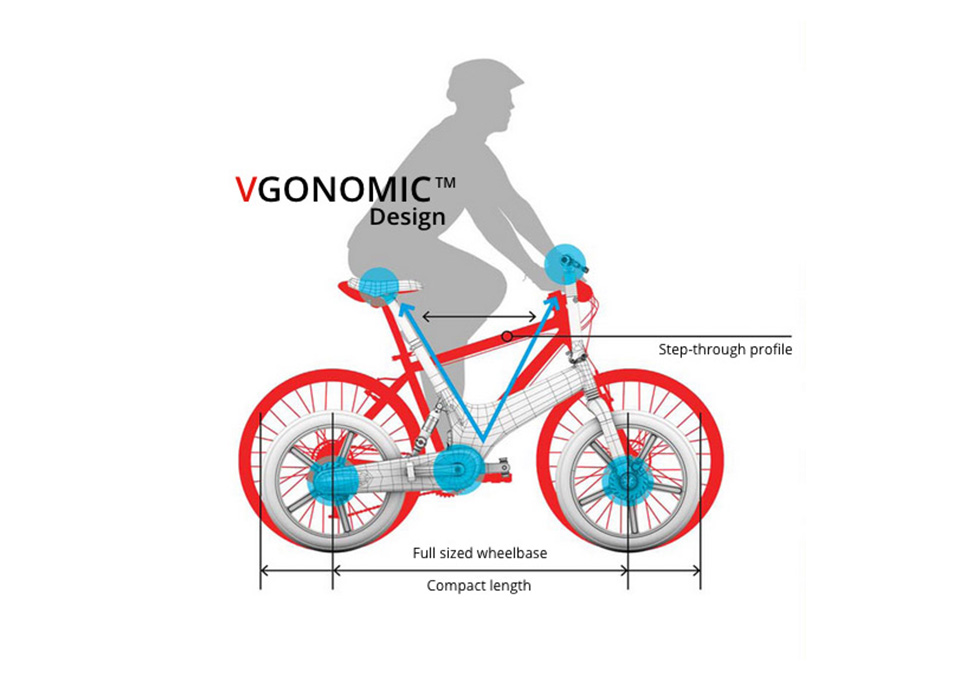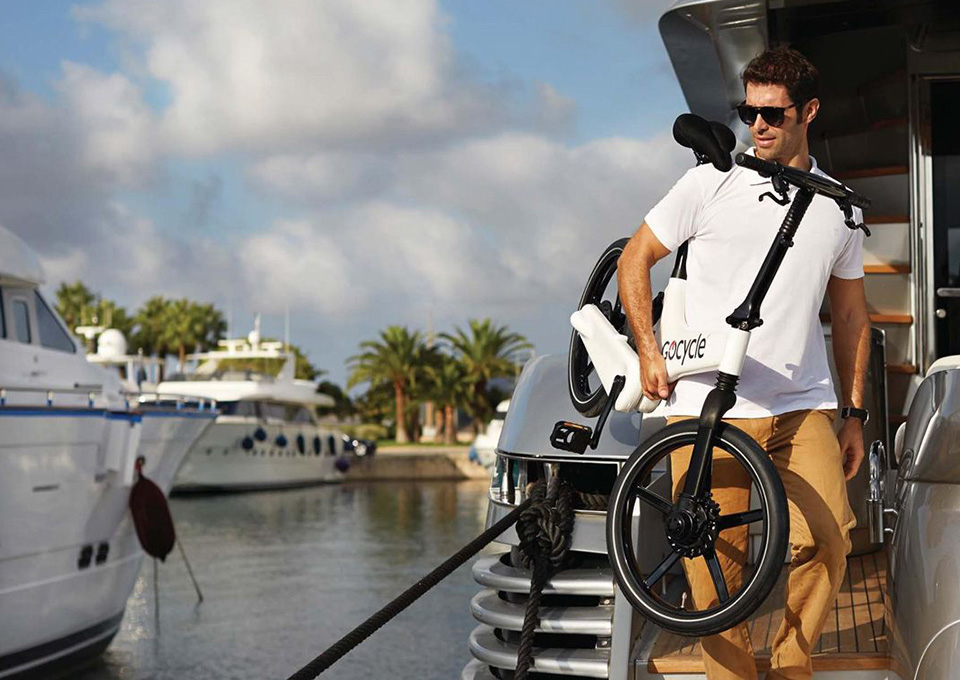 EASY TO USE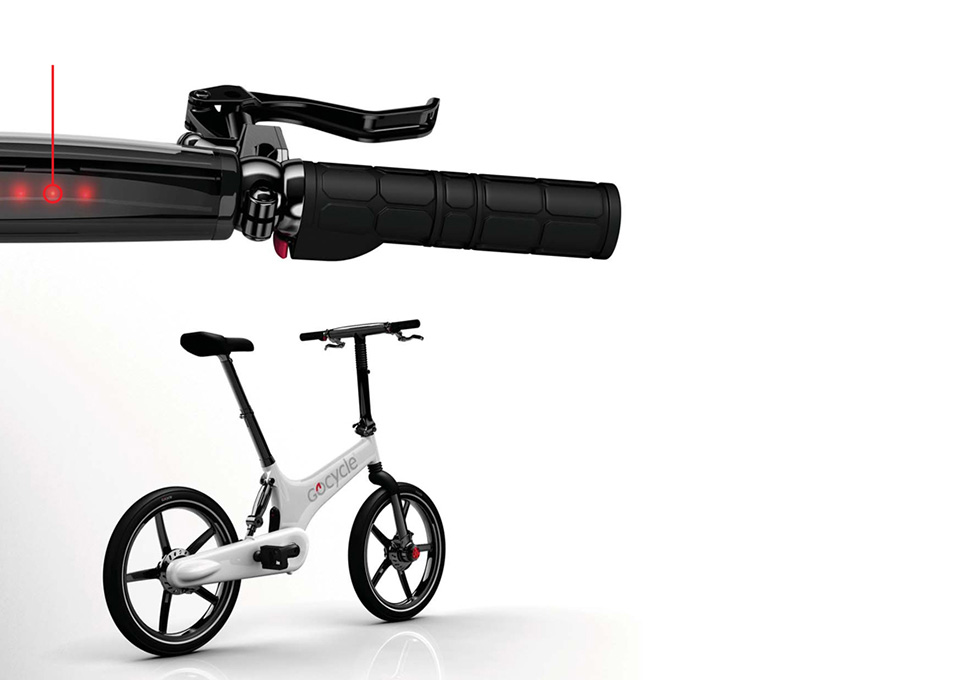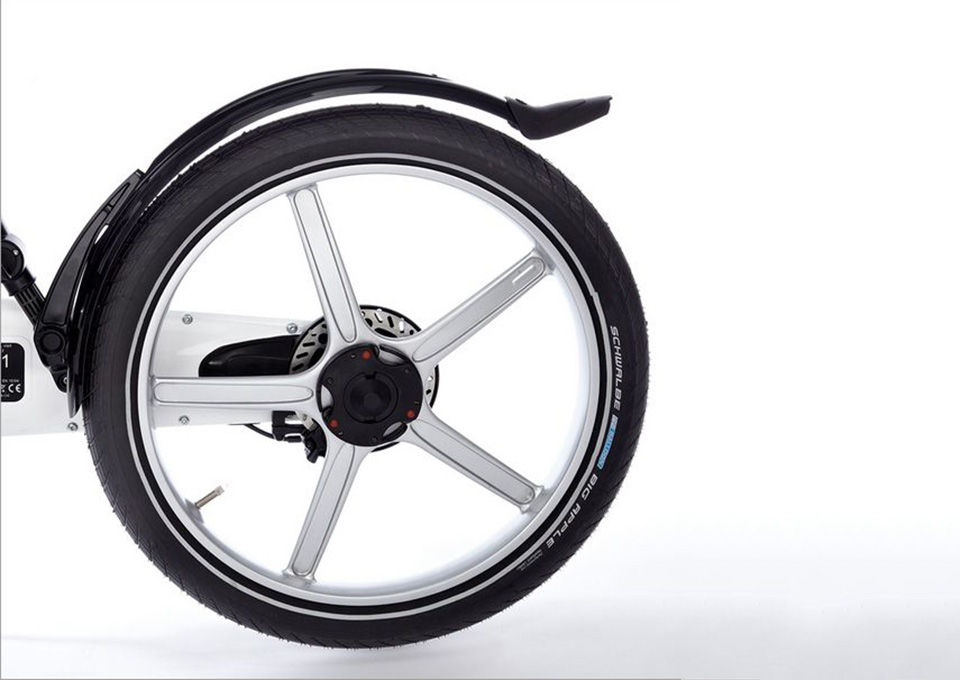 THE APP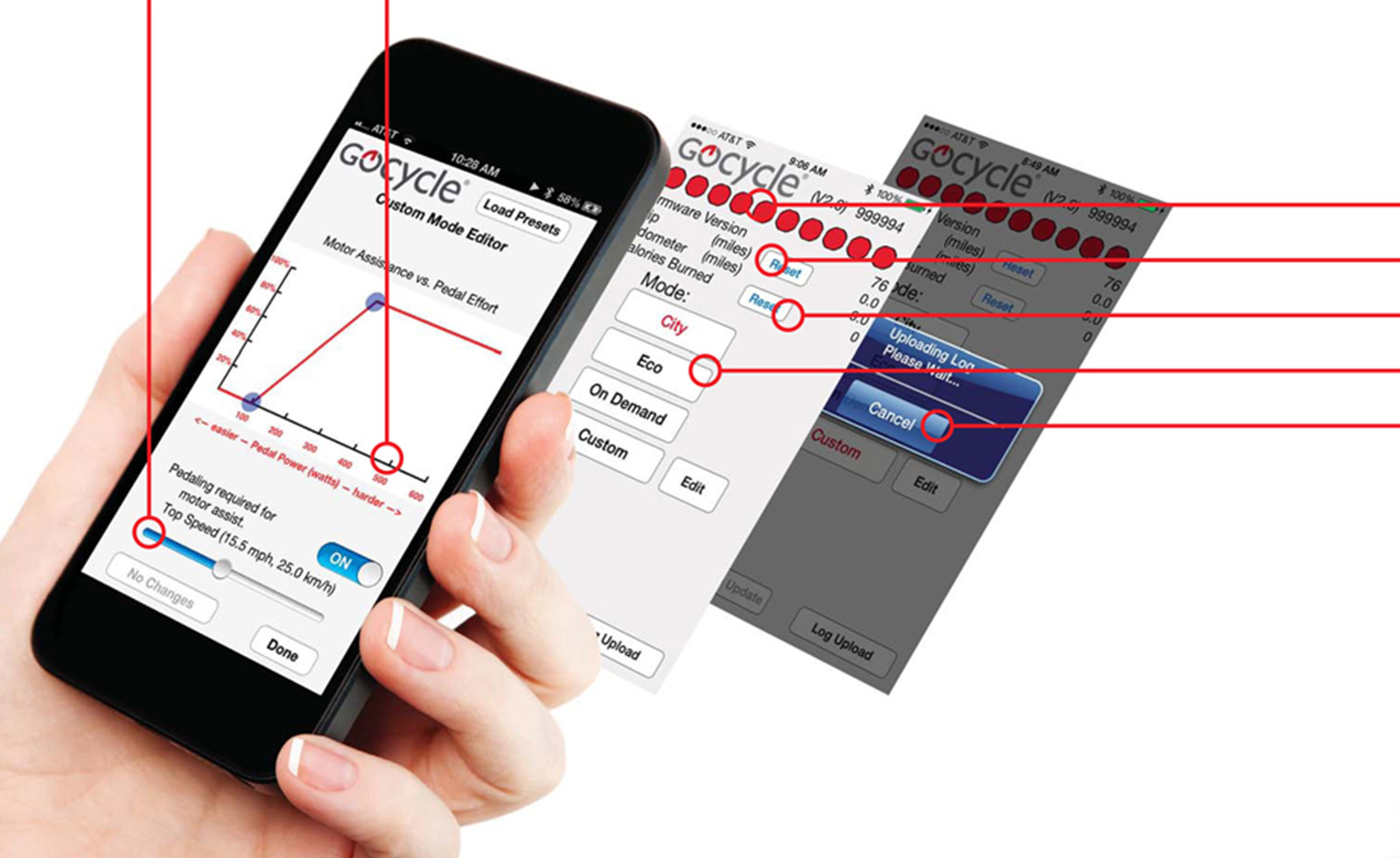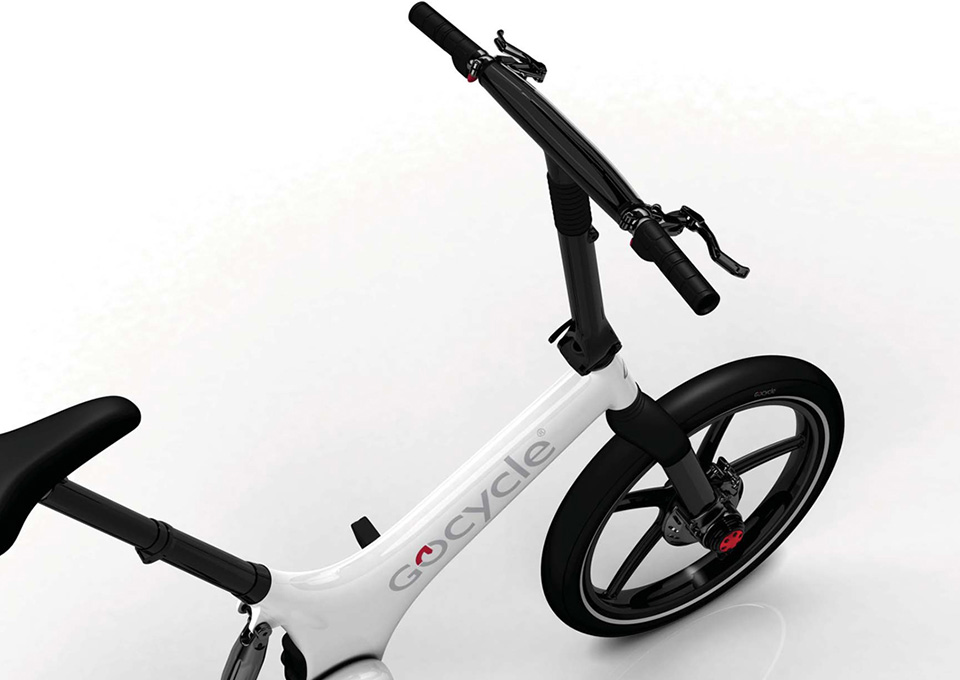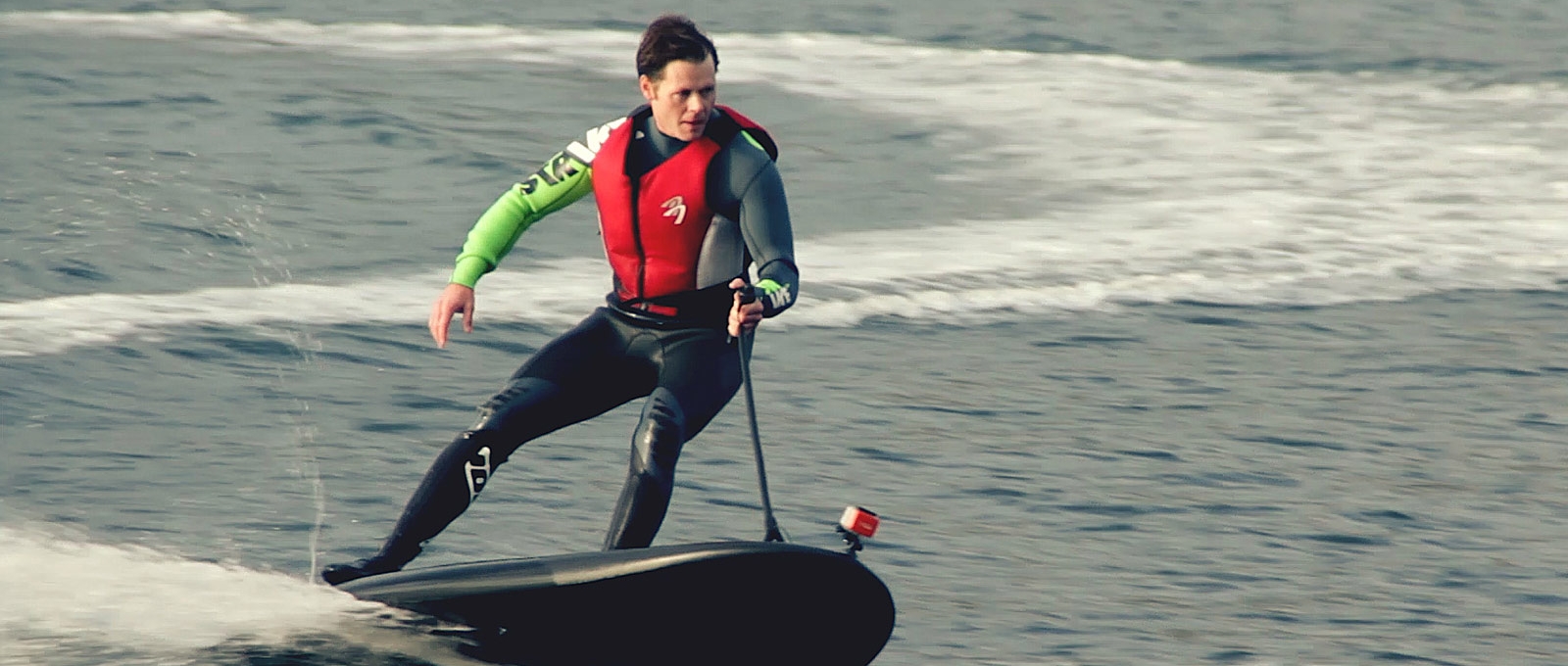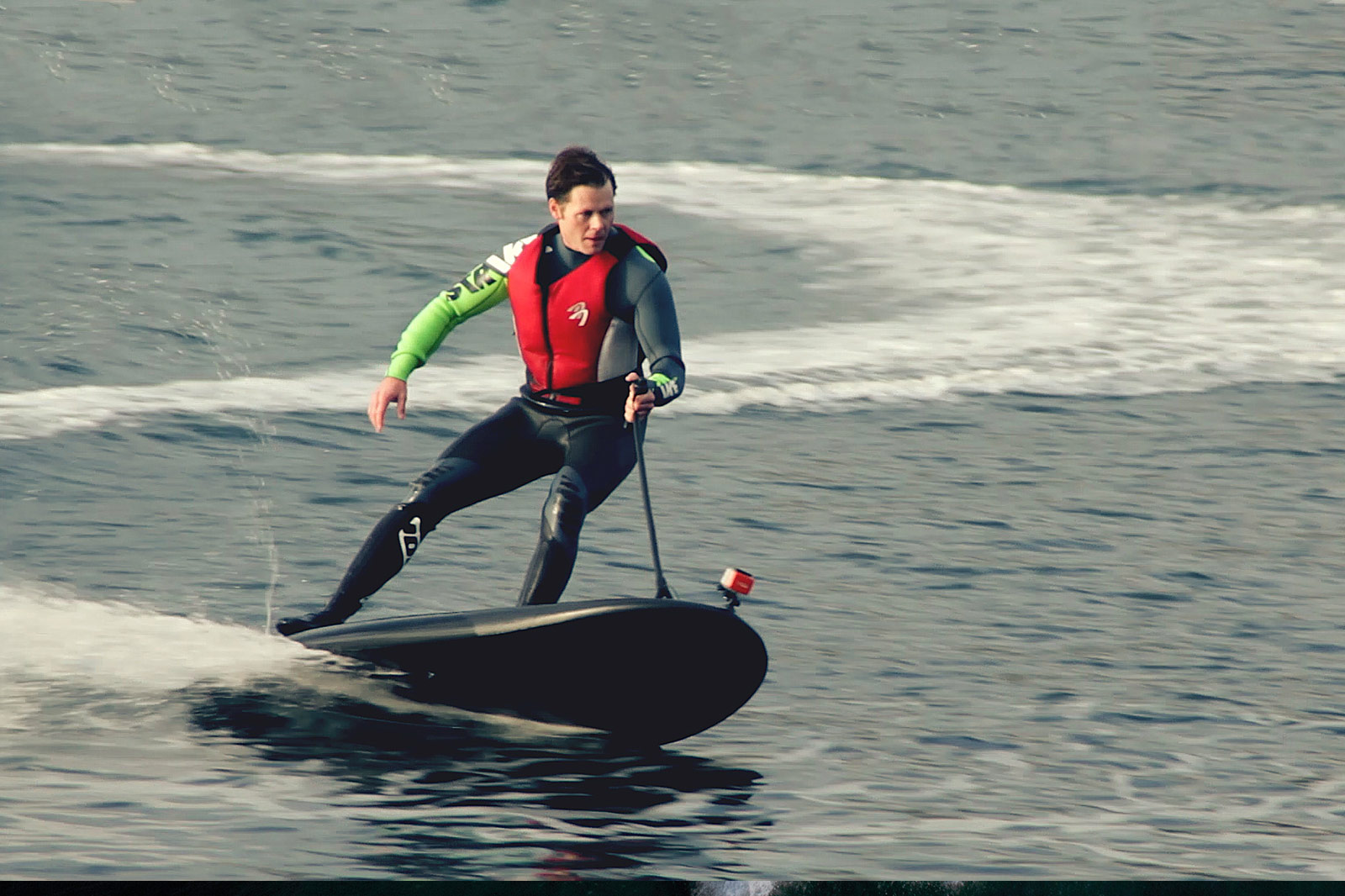 ECO SAFE & FUN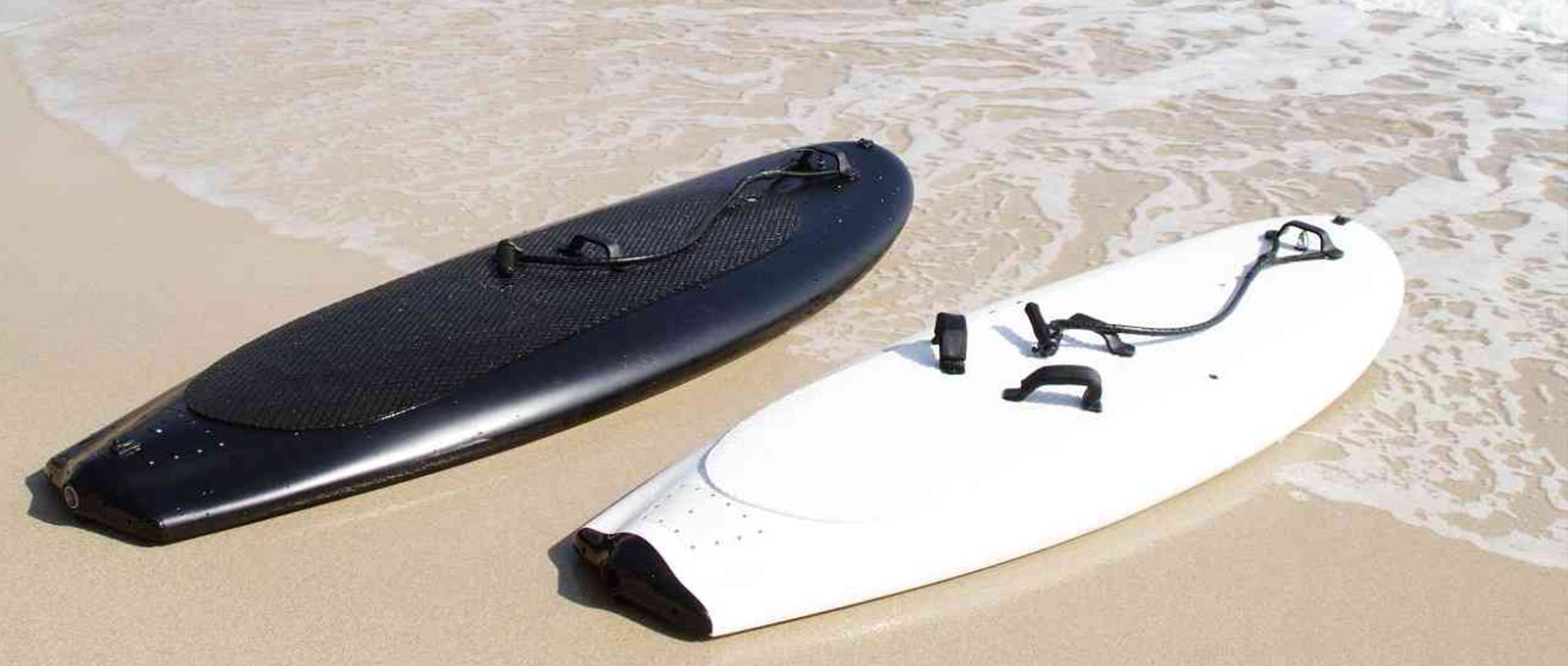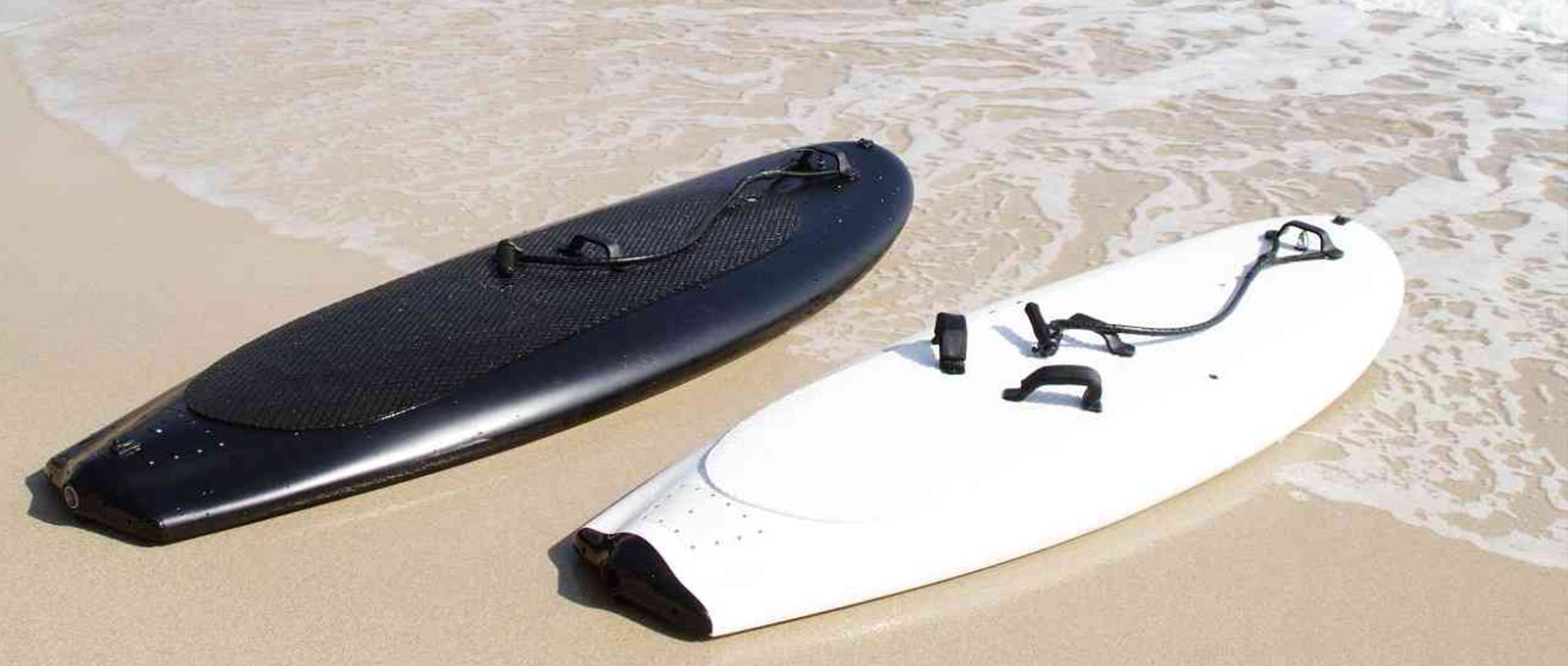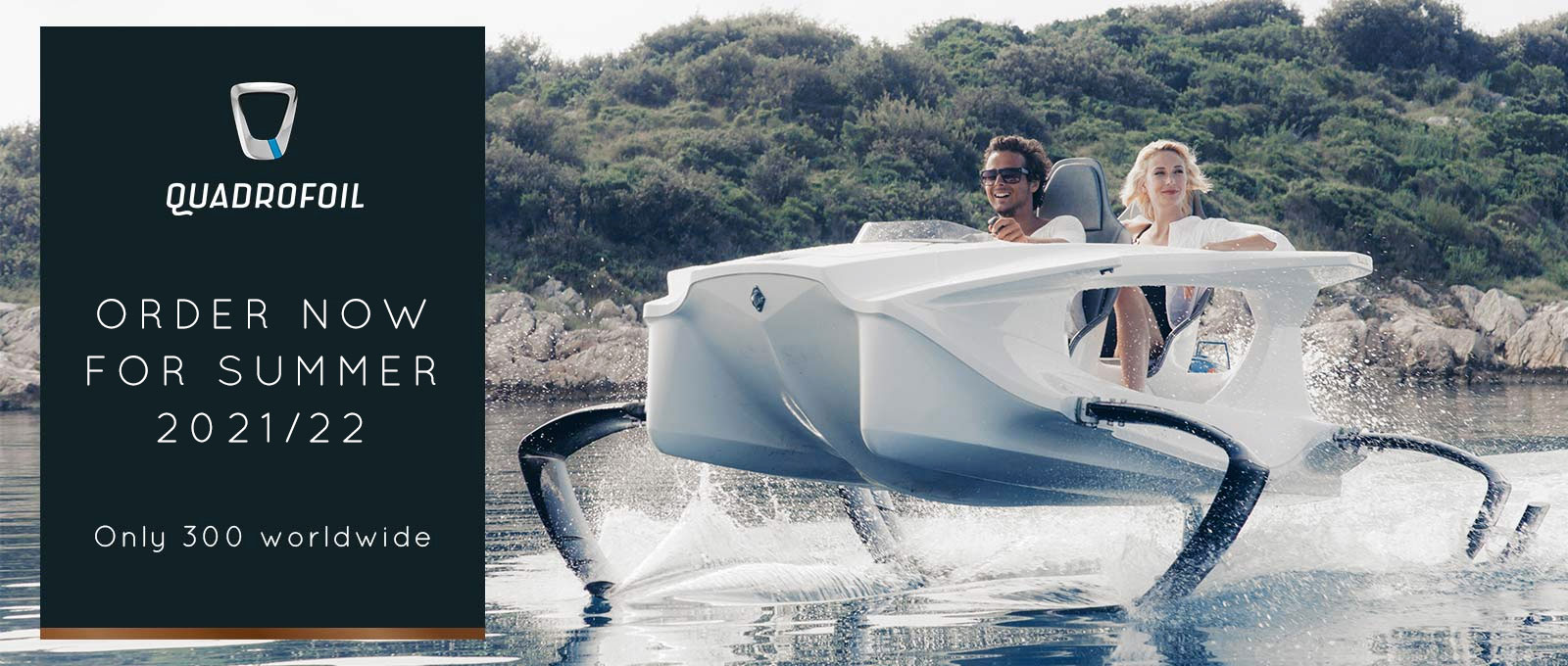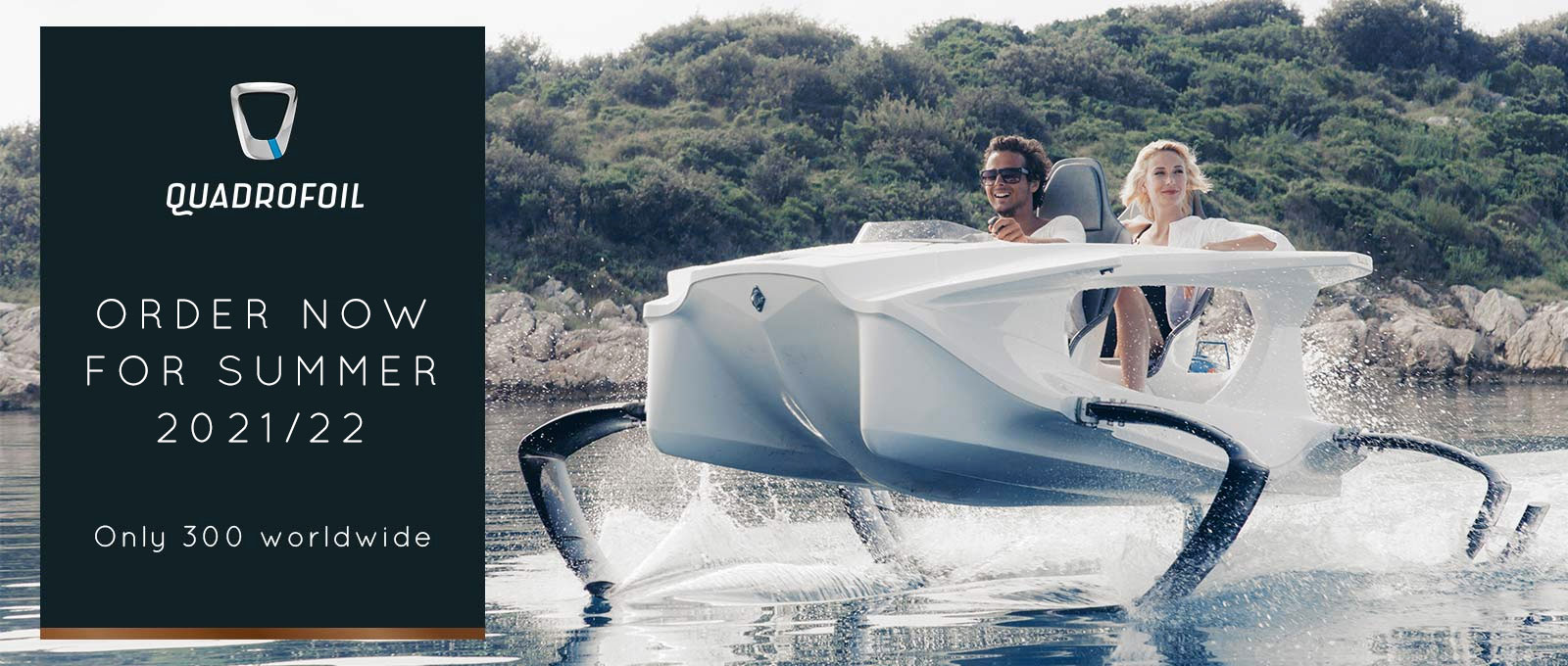 CUTTING EDGE TECHNOLOGY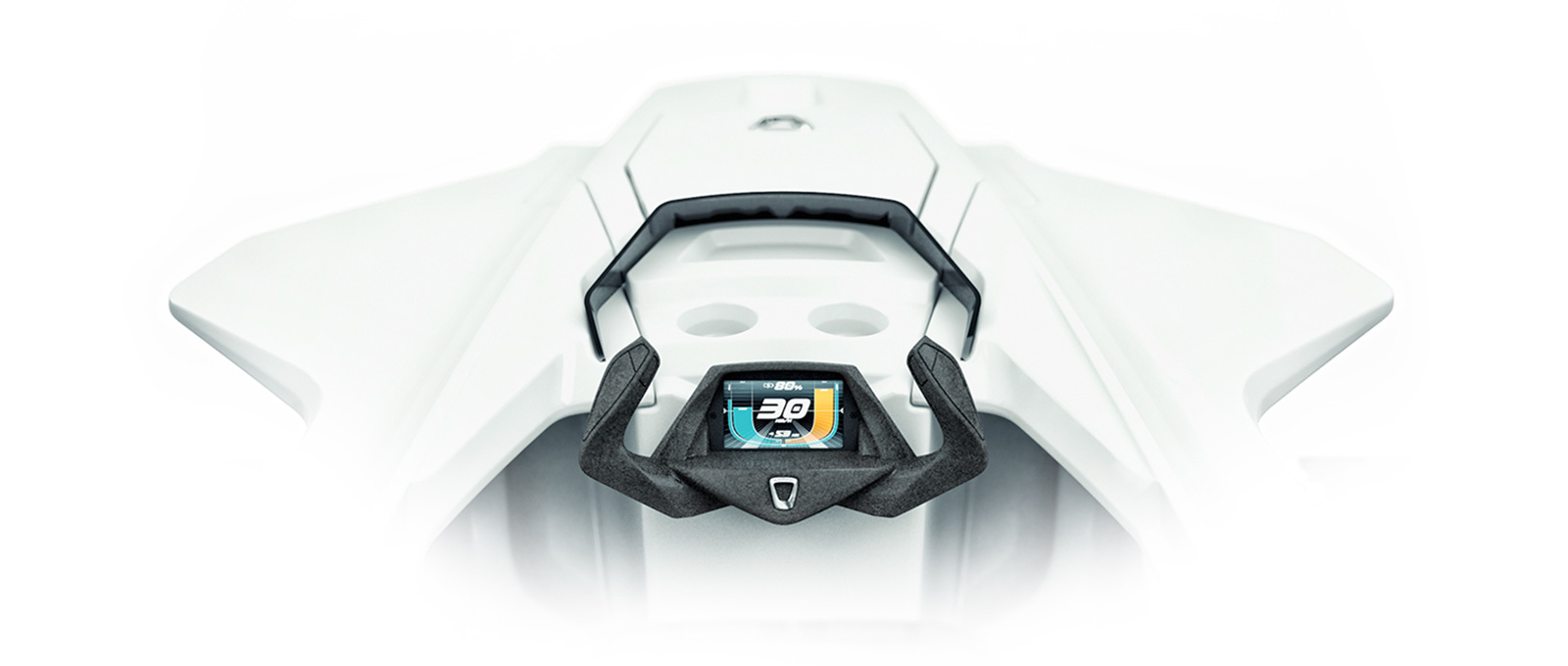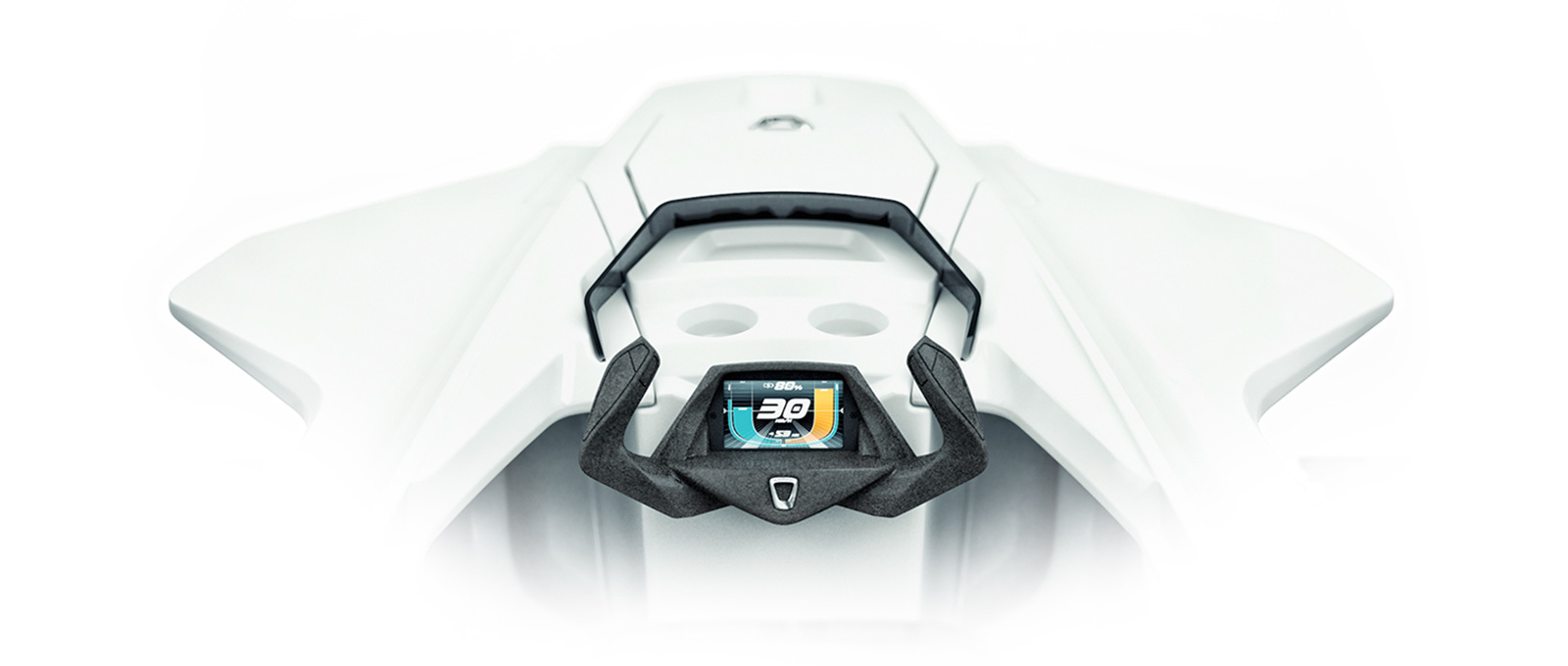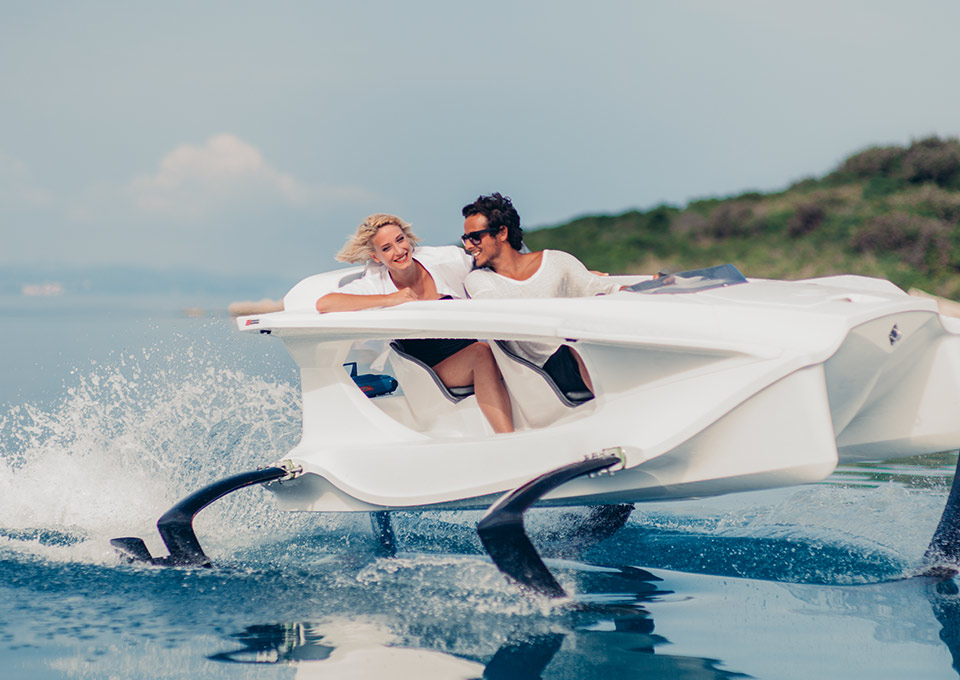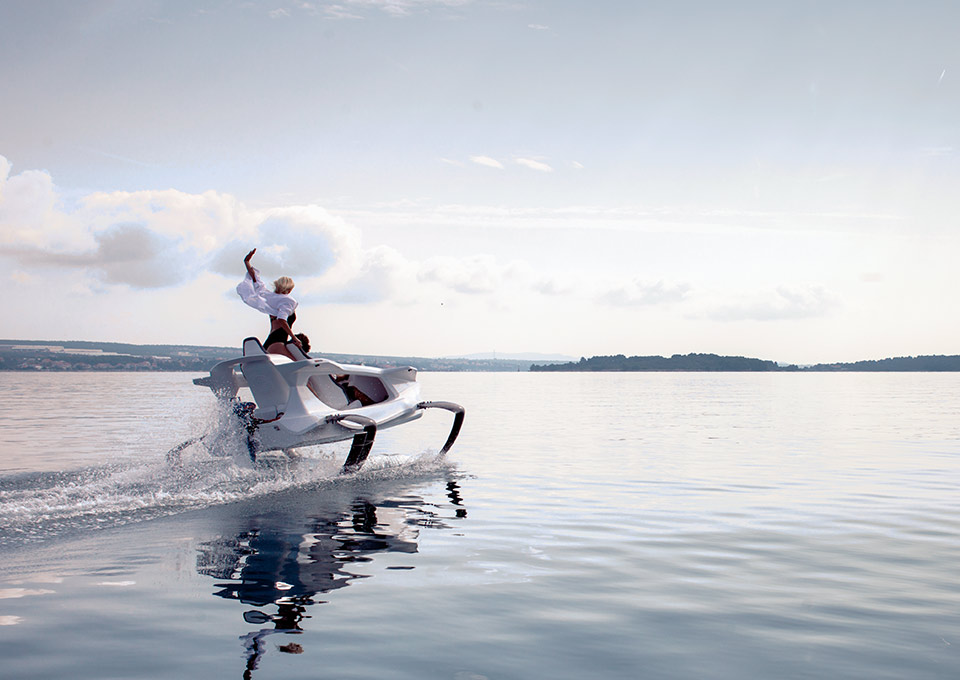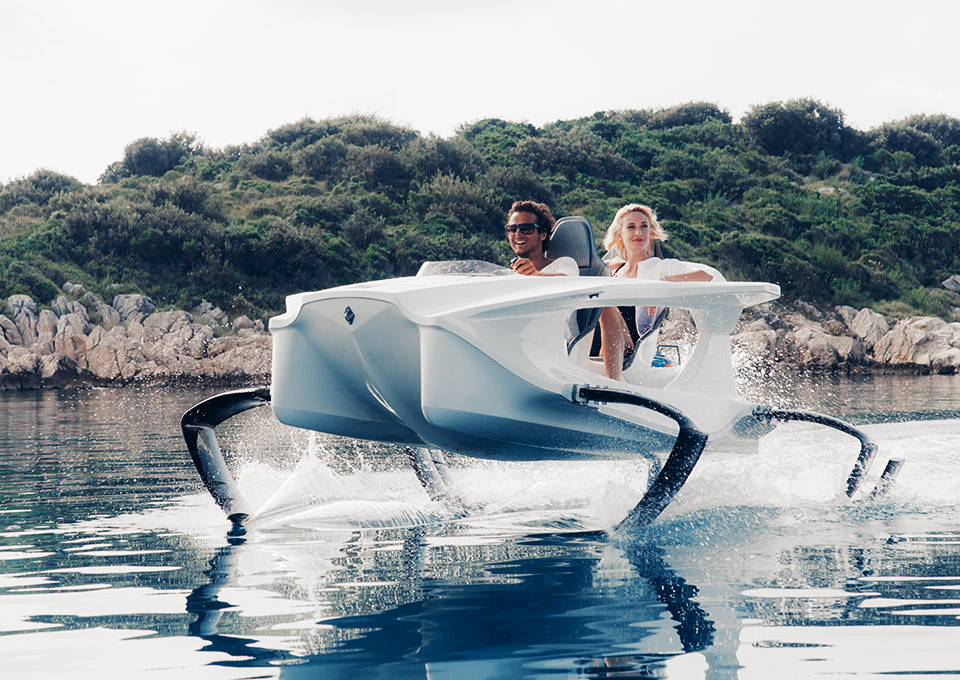 ALWAY SAFE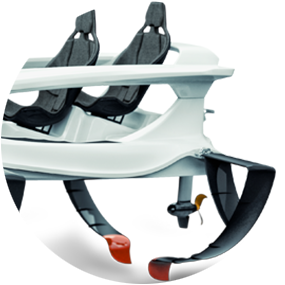 Clean Technology
The watercraft comes with an all-electric outboard motor and special steering system, so not a drop of oil goes in the environment.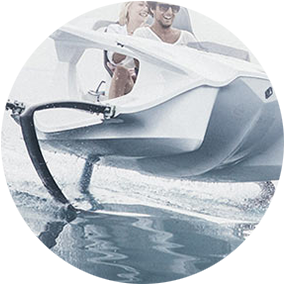 Water Friendly
It flies over water at under $2/hour with little annual maintenance cost . That makes it the most efficient PWC on the water.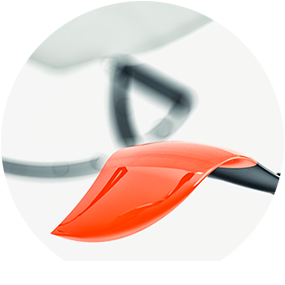 Precision
Aerodynamic design and precision engineering make it slice the surface with cruising speed up to 20 knots.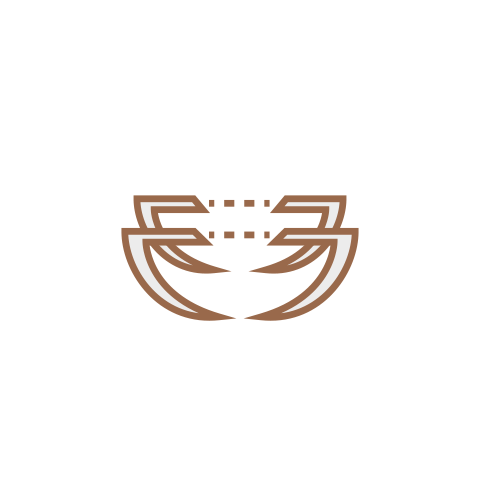 Anti Collision
The inbuilt anti-collision system absorbs the collision forces in case of shock. This will reduce impact and ensure higher passenger and vehicle safety.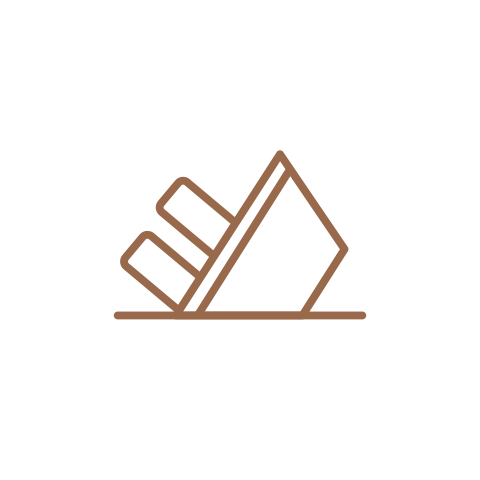 Unsinkable
Unlike the Titanic, Quadrofoil is actually unsinkable. The hull is hollow, so even in the worst case scenarios, Quadrofoil will stay afloat.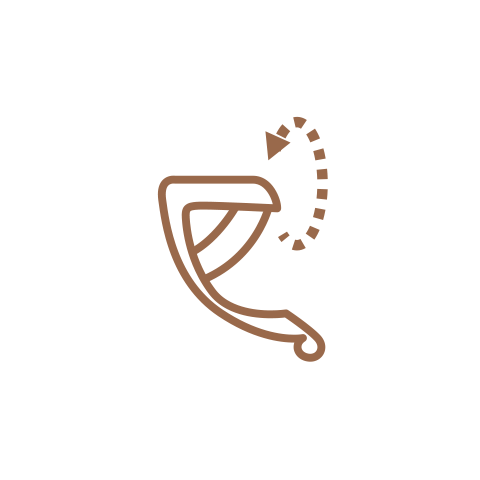 Always Horizontal
Foil design places the centre of roll 8 meters above the vessel, ensuring Quadrofoil to stay horizontal at all times.